What Students Crave: 20 Years with Marketplace Simulations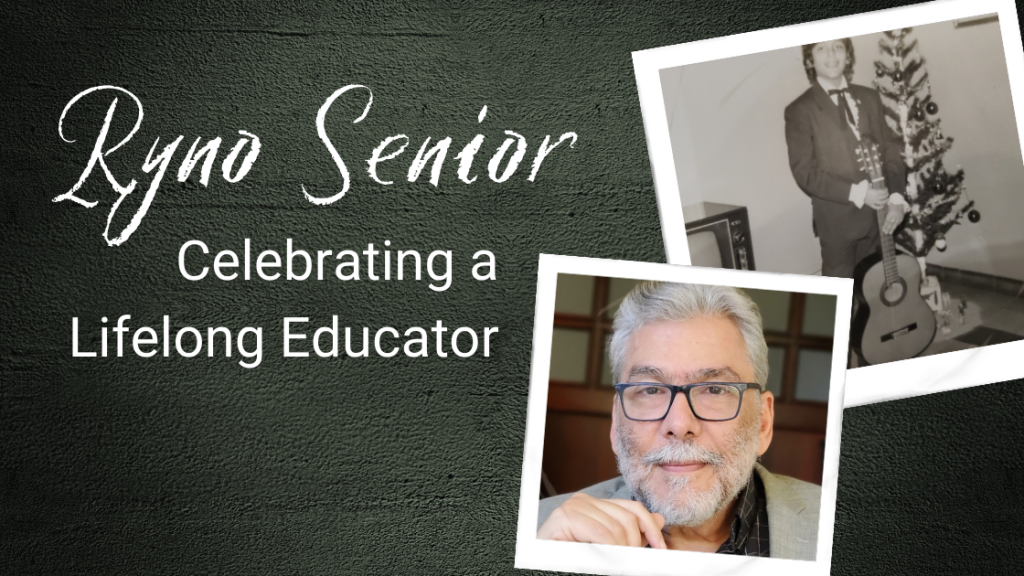 When Ryno Senior's mom signed up her son for guitar lessons, she had no idea how many lives it would impact. She certainly didn't think it would matter to business schools across Latin America.
"That was really the kick-off of a lifetime journey," Ryno says.
This year, Ryno celebrates two decades as a Marketplace Simulations distributor. He also celebrates over 40 years as a teacher and an advocate for business professors.
Ryno's teaching story began when he was just 10 years old, growing up in the Dominican Republic. His guitar teachers saw his talent and asked him to mentor the younger kids. Teaching has been his passion ever since.
Ryno became a university instructor at the age of 25. That season showed him students' and professors' needs up close. After 20 years, he expanded his vision to helping other teachers succeed. He founded SIGSIM, a distribution company that helps teachers identify the best learning tools for their courses.
In 2003, he connected with Marketplace Simulations and became a distributor. He's never looked back.
"Marketplace is the most intuitive and friendly learning simulation experience," Ryno says. "Simple and complex, but not complicated."
Meeting Teacher and Student Needs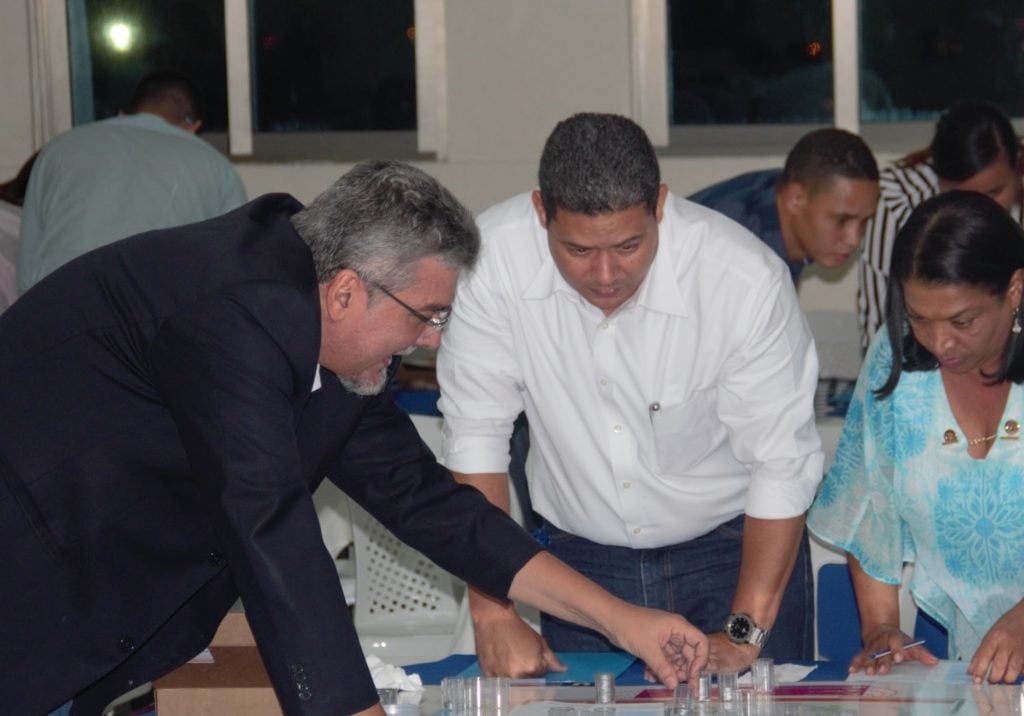 Ryno's journey has put him at the forefront of virtual learning.
"Students crave for useful and practical knowledge … that they can apply to their jobs and lives right away," Ryno says. "Meanwhile, teachers struggle to engage passive learners through boring pedagogy."
He's seen Marketplace Simulations solve both issues. Students are naturally drawn into the competitive games. Classroom theory takes on new importance as students work to beat their classmates.
"No other pedagogy offers the level of realism and delivers the main messages as strongly as powerful simulations like Marketplace can do," Ryno says.
Ryno acknowledges that it takes effort and creativity to add a simulation to a course. The SIGSIM team works closely with professors to help them pick the right product and successfully implement it. SIGSIM then provides support to professors and their students seven days a week.
"Luckily, Marketplace doesn't require too much support, but whenever students are using after hours, we aim to be available," Ryno says.
Meeting Latin America's Education Challenges
Despite Ryno's excitement for his work, it hasn't always been easy. Teachers in Latin America face issues with technology, connectivity, and cost restraints. Many work part-time, limiting the hours they have to implement a simulation.
Still, SIGSIM's dedication has helped hundreds of teachers add immersive learning to their classes. Today, SIGSIM is the fifth-largest Marketplace Simulations partner in the world.
As Ryno imagines the future, he hopes to provide more than just a good classroom experience. He wants to see students empowered to build profitable, responsible businesses across Latin America.
"I'd like to see more … young people enjoy creative freedom, be of service to others and society, and make a decent living for themselves and their families," Ryno says.
As more teachers adopt Marketplace Simulations, Ryno believes it's possible.
---
Ready to find the right simulation for your class? Let our team help with a personalized product tour and guidance call!