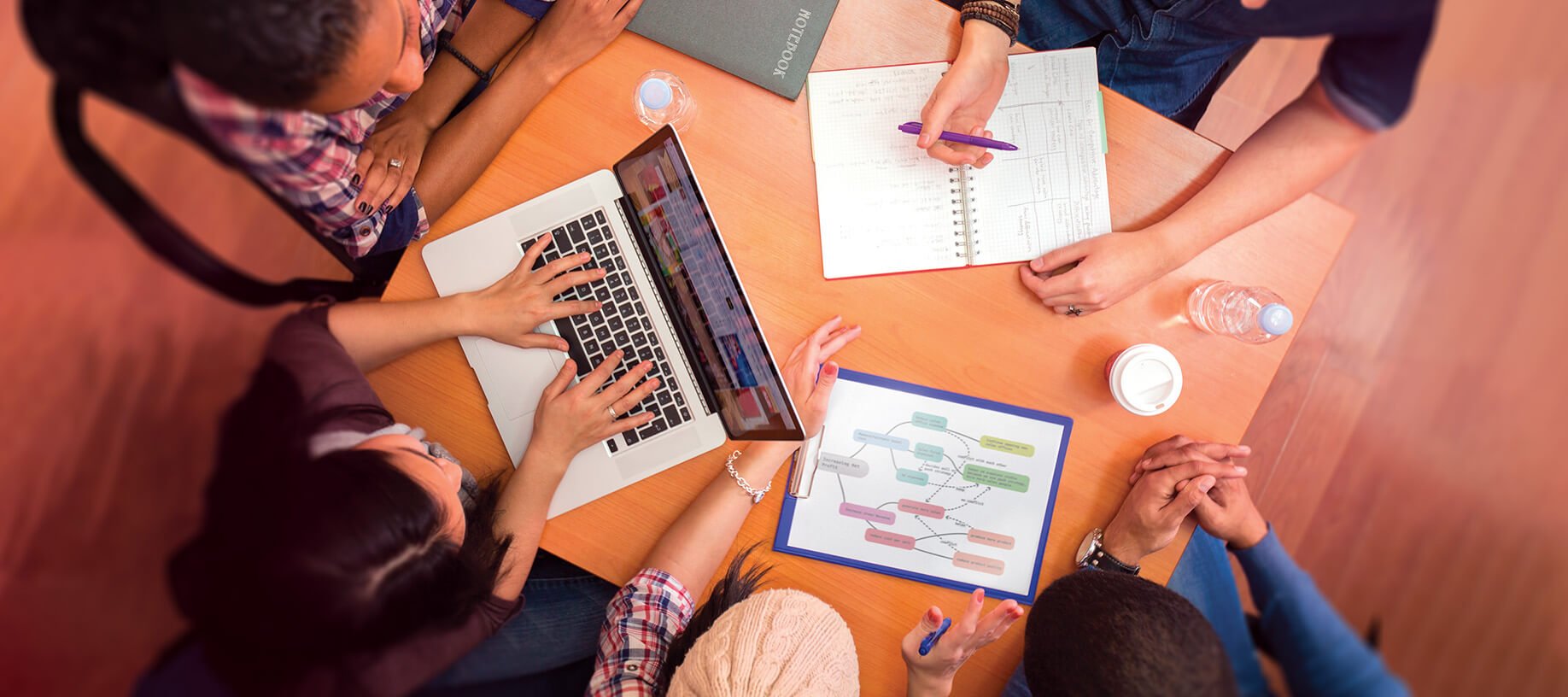 Strategy Simulations Let your students test their strategic planning skills in an engaging business simulation. Students develop a business strategy and a strategic plan for a new company entering a niche consumer product market. Students manage their strategy, perform strategic analysis and tactical execution with the goal of building a profitable company. Your students learn how organizations operate at the strategic level to be successful.
About this Category
Marketplace offers a choice of business simulations for core, intermediate, and advanced strategy courses. Our games in this category range in complexity from those targeted at introductory courses all the way to EMBAs. Depth and breadth of content differs across the games to provide a good fit for various time frames, class concentrations, and apportionment in your course.
Have your students compete amongst themselves in teams to leverage their competitive spirit and maximize engagement. Where available, use computer-generated competitors when administration and coordination of the teams must be as simple as possible, such as in very large classes.
Choose from two storyline scenarios. Our newest edition features an exciting storyline that revolves around 3D printed bikes.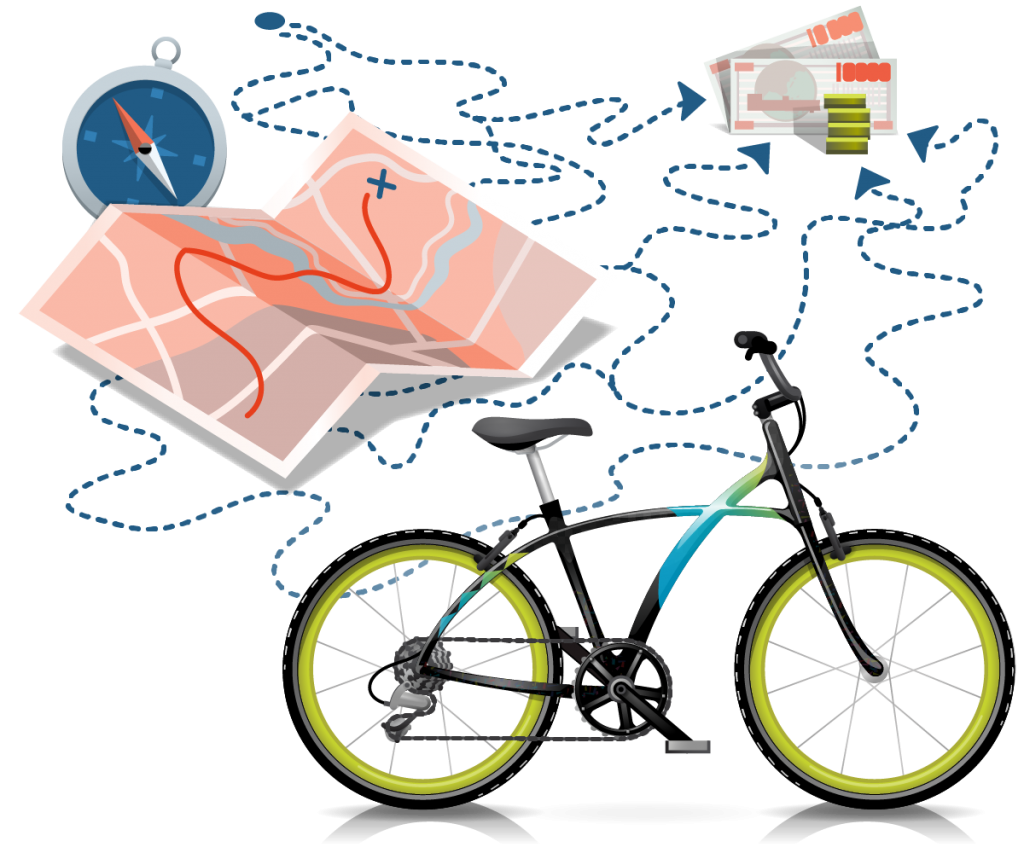 Core Learning Content
Strategy
Students live and breathe strategic analysis, strategy formulation, tactical execution, and the strategic management of resources to achieve their business goals. A pitch to outside investors and a formal business plan can be added to further contribute to strategy insights.
Marketing
Develop, price, and promote a portfolio of brands to target market segments.
Sales
Create global expansion strategy based on market potential, costs, and available resources.
Manufacturing
Project demand, schedule production, and invest in capacity expansions. Manage inventory, lost sales, and excess capacity.
Accounting/Finance
Review financial statements, brand profitability reports, and industry financial ratios in order to manage operations, cash, and profits relative to stated goals. Plan the firm's finances with pro forma accounting and investing and lending options.
Human Resources
Create compensation packages, including employee benefits, that affect employee productivity.
Business Negotiations
Negotiate R&D license agreements.
Entrepreneurship
Start up and run a new venture. Students face new issues, decisions, and information as they naturally unfold over the lifecycle of the company/product.

Key Differences Between Strategy Simulations

Simulation

Introduction to Business and Strategy

Strategy and Business Policy

Advanced Strategic Corporate Management – PC Edition
Description
Focuses on the development and management of business strategy across all functional areas and over time. Establishes the need for strategic planning without a formal template. Instructor can add a mental model to guide student work.
Builds on Introduction to Business and Strategy with a bit more functional complexity. The major focus is on formal strategic planning based on the OST (objective-strategy-tactic) mental framework. Templates are provided for strategic analysis, strategy specification, tactical execution, and real-time tactical control.
Provides a deep understanding of the entire business enterprise in the global market. Students must deal with complex strategic and tactical issues across all functional areas. Success requires the use of a wide variety of business concepts and analytics. Includes formal strategic planning templates based on the OST (objective-strategy-tactic) mental framework.
Typical courses
First course in strategy and policy
Capstone business course with a strong strategy focus
Educational level
Second or third year undergraduate students
Fourth year undergraduate students. Introductory courses at the master's level are also viable
MBA, EMBA and possibly advanced undergraduate students
Decision rounds
6 decision rounds of 60 to 75 minutes
6 decision rounds of 2 to 3 hours
8 decision rounds of 4 to 4.5 hours
Class size
Small to large classes
Small to medium classes
Gameplay
Compete against classmates or the computer
Compete against classmates
Languages
English*, Portuguese, Spanish*, Polish, Lithuanian
English*
English
*Language available in Bike edition.
Instructor Involvement
Student work is self-guided with an intuitive interface and built-in instruction — everything they need is at their fingertips. A balanced scorecard provides students with personalized performance feedback for self-improvement. As students progress through the game, business challenges arise, prompting class discussion and coaching opportunities. Time-saving presentation and syllabus templates are provided to help instructors devote time for coaching. Additional student exercises and assessments are available to further customize the simulation.
---
Ready to experience Marketplace® Simulations?