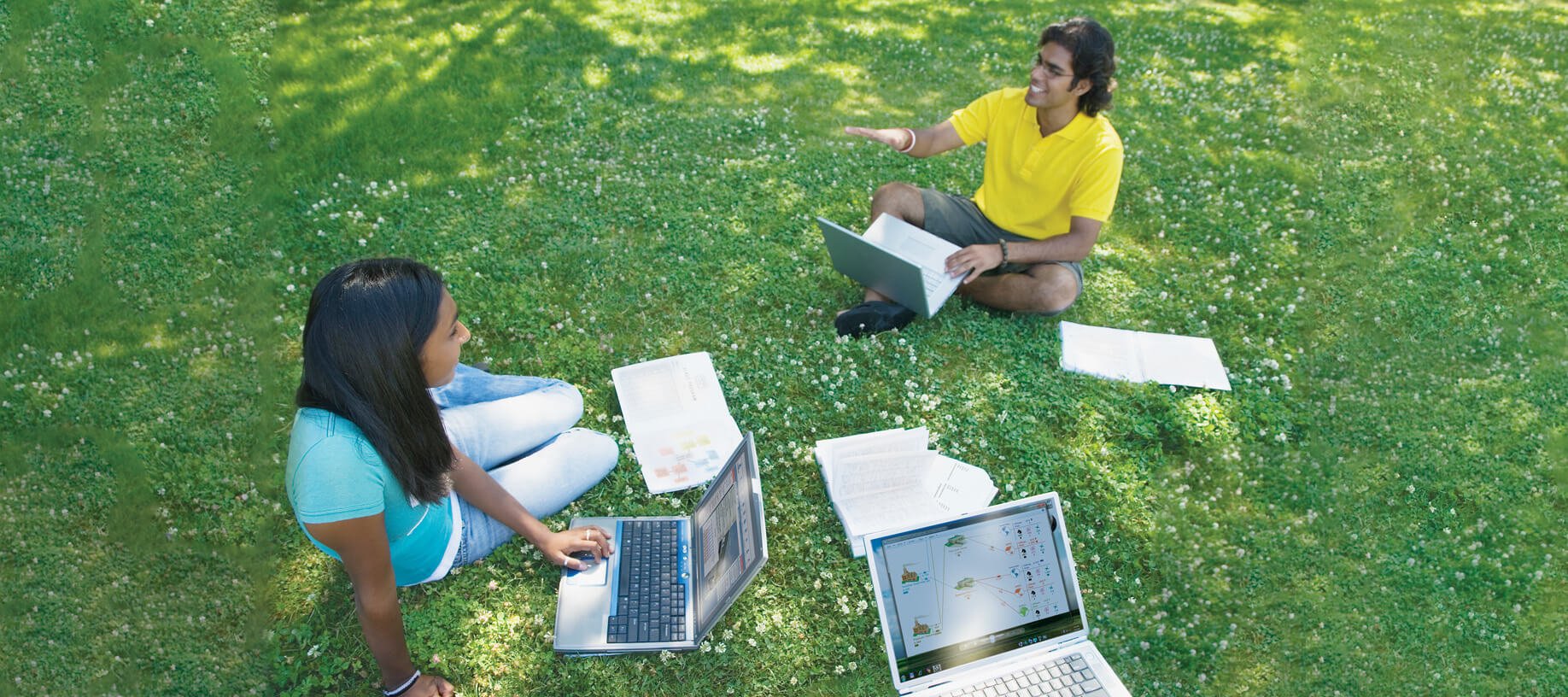 Logistics and Supply Chain Simulations Let your students practice the key concepts of supply chain and channel management in an engaging business simulation. Your students will devise and execute a supply chain strategy with the goal of building a successful and profitable company. In our supply chain simulations, they will form business relationships, negotiate with business partners, and learn to deal with uncertainty as they manage their company in a highly competitive environment.
About this Category
Marketplace offers a choice of business simulations for supply chain and channel management courses with an additional offering for operations management. Our games in this category range in complexity from those suitable for introducing the topic all the way to EMBAs. Depth and breadth of content differs across the games to provide a good fit for various time frames and apportionment in your course.
Students work in teams, competing against other student teams, while also developing strategic business alliances in the form of supplier-reseller relationships.
These simulations offer a storyline featuring disruptive technology in the early personal computer industry.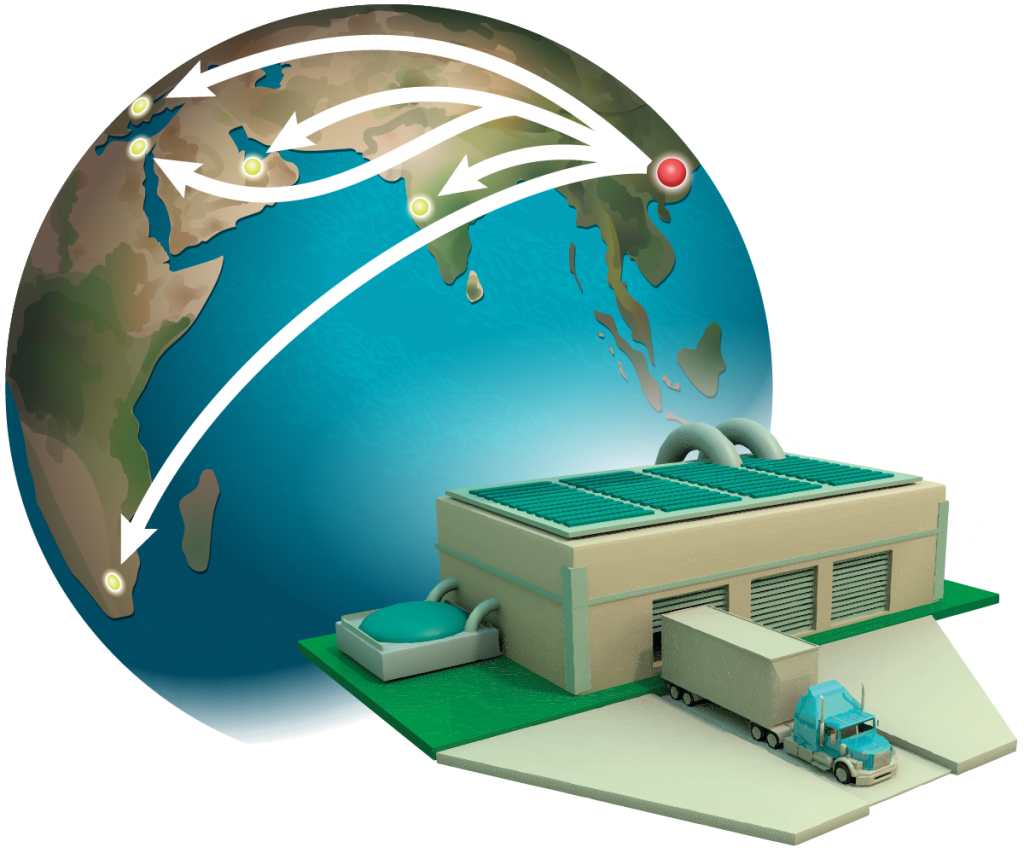 Core Learning Content
Business Relationships
Relationships are free to form and dissolve. Negotiating and contracting are required to achieve success. Students learn the pros and cons of short-term transactions and longer-term relationships.
Marketing & Sales
Reseller teams are responsible for creating demand by developing, pricing, promoting, and distributing a portfolio of brands. To satisfy this demand, they manage purchasing decisions across multiple suppliers.
Manufacturing
Supplier teams strive to fulfill the order requirements of their resale partners at the lowest possible cost. They schedule production, manage inventory, work on quality control, and invest in capacity expansions to attract partners.
Accounting/Finance
All students analyze financial statements, profitability reports, and industry financial ratios in order to manage operations, cash, and profits. They plan the firm's finances with pro forma accounting and make investment and loan decisions.

Key Differences Between Logistics and Supply Chain Simulations
Simulation

Fundamentals of Supply Chain Management – PC Edition

Fundamentals of Channel Management – PC Edition

Xtreme Supply Chain Management – PC Edition

Supply Chain and Channel Management – PC Edition

Operations Management – PC Edition
Description
Students learn to execute a supply chain strategy by dividing into suppliers or resellers. They balance short-term gain against longer-term commitments and benefits.
Similar to Fundamentals of Supply Chain Management but adds two sales channel options: brick and mortar sales outlets and e-commerce.
Similar to Fundamentals of Supply Chain Management but it also includes a Risk Management module with turbulent socio-economic conditions that could destabilize critical aspects of the supply chain.
Similar to Fundamentals of Channel Management but allows more time to explore and develop longer-term relationships.
Focuses on supply-side decisions featuring pull manufacturing and statistical process control. Students build a lean manufacturing operation with light exposure to marketing, sales, and finance.
Typical courses
Supply chain and logistics
Channel management
Advanced supply chain
Advanced supply chain and channel management
Operations management
Educational level
Third or Fourth year undergraduate students. Introductory courses at the master's level are also viable.
MBA, EMBA and possibly advanced undergraduate students
Undergraduate to introductory master's level
Decision rounds
4 decision rounds of 2 to 3 hours
4 decision rounds of 3 hours
6 decision rounds of 3-3.5 hours
4 decision rounds of 1.5 -2 hours
Class size
20 to 40 students. The optimal game size is 8-12 teams of 3-4 students, up to 12 teams are possible. Parallel games work well with larger classes.
Optimally 4-6 teams of 3-4 students; up to 8 teams per game.
Gameplay
Compete against classmates
Languages
English
Instructor Involvement
Instructor-student interaction is strongly recommended because of the depth and breadth of the decisions and the sophistication of the student participants. A variety of presentations, coaching tips, and exercises are provided. To keep the focus on theory and practice, all simulations are designed to be self-study exercises. Student work is self-guided with an intuitive interface, lectures, contextualizing videos, and detailed help files. A Balanced Scorecard is used for student feedback, management by the numbers, and grading.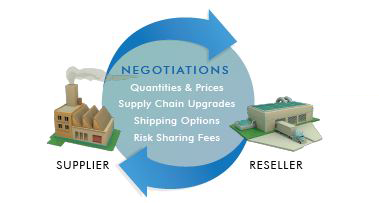 The Fundamentals of Channel Management business simulation is great for giving students a sense of the key tradeoffs that firms must make in developing their routes to market and juggling resource allocation decisions. I especially like that the iterative nature of the simulation requires students to live with the consequences (good and bad) of their choices.

Sandy Jap
Emory University
---
Ready to Experience Marketplace® Simulations?