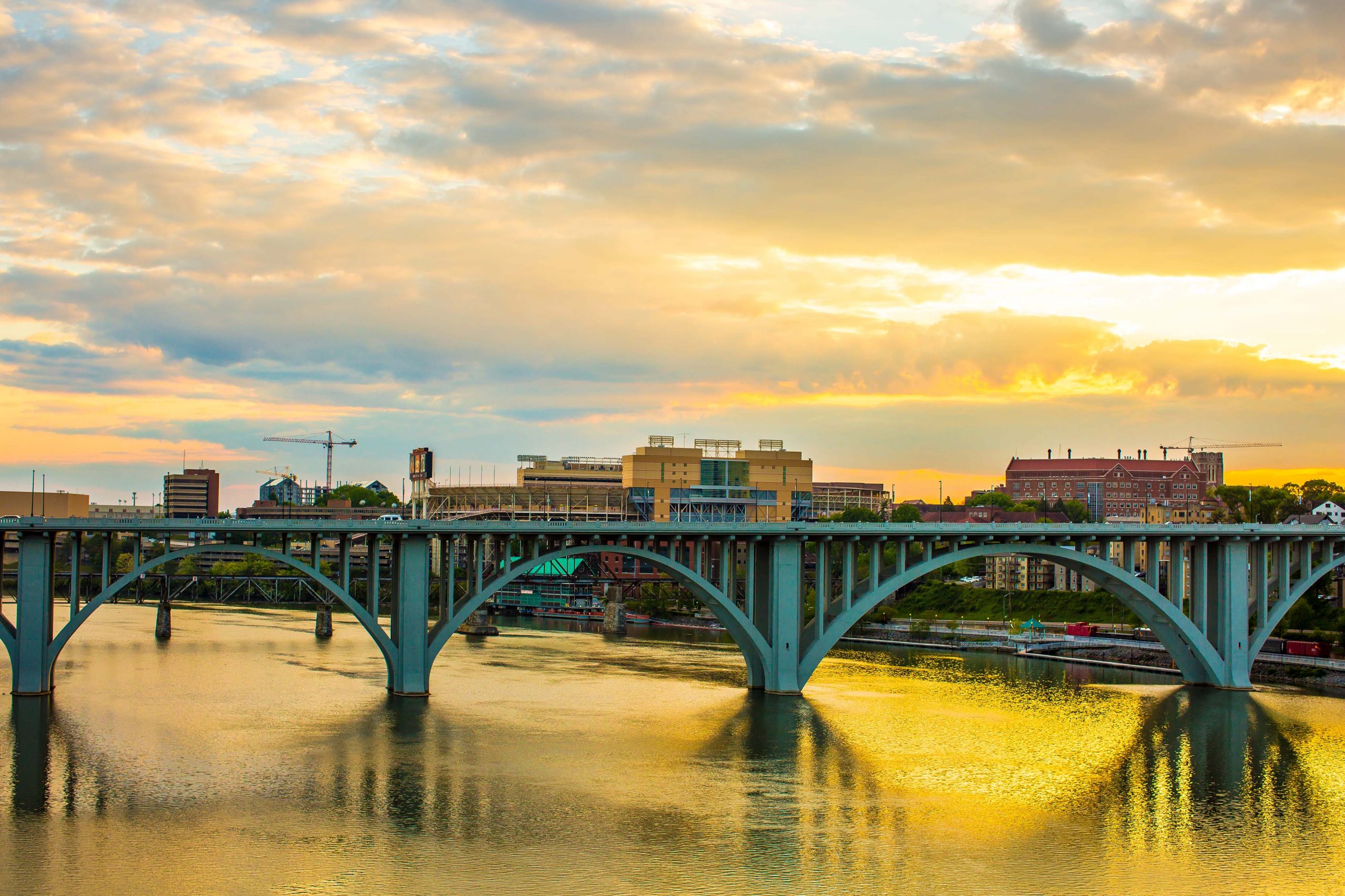 About Marketplace Business Simulations
Our Purpose
To create business education tools that engage and transform lives all around the world.
Our Mission
To equip educators with games for business that spark the joy of learning and empower students to transform practice into skill.
To encourage students to experiment with ideas, evaluate the results, and adjust their methods.
Our story
Marketplace was born more than 30 years ago as a learning exercise involving play money, poker chips and a scientific calculator. That's when Dr. Ernest Cadotte, professor of Marketing at the University of Tennessee, started experimenting with novel teaching approaches in marketing and business, something that would become his passion for decades to come. As personal computers became mainstream in the 90's, Dr. Cadotte developed the first computerized version of Marketplace. Together with a dozen faculty peers and content experts from around the world, he created a computer-based simulation model that covered the essence and interconnectedness of the functional areas of business. Dr. Cadotte started refining the game with his undergraduate and MBA students.
In the spring of 1996, Dr. Cadotte recruited an undergraduate team from the Brno Technical University in the Czech Republic to compete with four American teams at the University of Tennessee. This was the first experiment involving student teams competing over the Internet. It was a rough, but ultimately successful beginning. Soon, a few dozen schools adopted Marketplace for their courses, using the web to manually transfer gameplay data to and from the simulation processing center in Knoxville, Tennessee.
As Internet technologies evolved, Dr. Cadotte and his small team of researchers at the university created Web Marketplace – the first fully web-based business simulation on the market.
The new version eliminated software download and installation issues and made the data transfers and game processing transparent for the instructors and students. Marketplace quickly gained popularity outside of the University of Tennessee.
By 2000, the simulation project outgrew its initial research phase at the university and Innovative Learning Solutions was formed. Located in Knoxville, Tennessee, ILS, Inc. became the commercial provider of the Marketplace business simulations.
As Marketplace constantly evolved over the years, we added more simulations for specific marketing and business courses. With the gains in Internet technology, we have been innovating and reinventing constantly. Today, seven software generations and over a million student users later, Marketplace is a family of more than 30 marketing and business simulations, some available in 9 different languages, used by students and business professionals around the world.
Our promise
Education and educators across the globe are our top priority. We understand how important it is to have efficient, quality technology at your fingertips. Our desire is for our educators to be successful when using Marketplace. When you succeed, we have succeeded in our promise of providing quality experiential learning solutions.
That's why our team continuously strives to keep our systems secure and reliable. In case you ever need us, our product specialists are available for 24/7 emergency support.
Our vision
A world with easy access to engaging and inspiring education.
A world where students can realize their full potential through spirited competition, collaboration, and experimentation.
A world where every teacher can utilize intelligent tools to advance their goal of improving each individual.
Better education builds a better world.
Our team
Leadership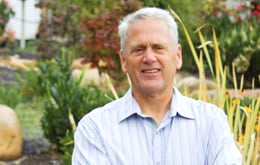 Customer Support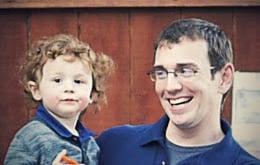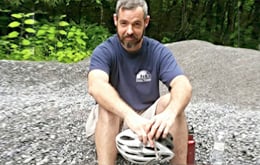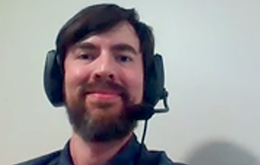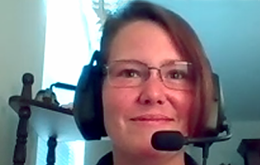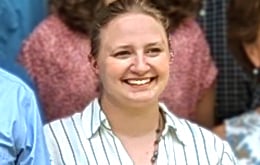 Marketing and Sales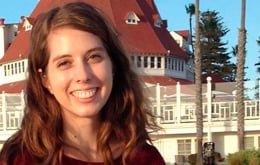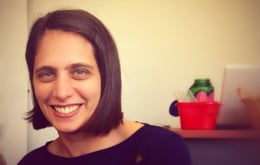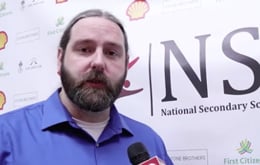 Infrastructure and IT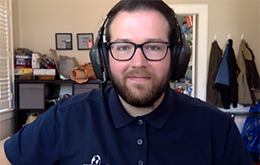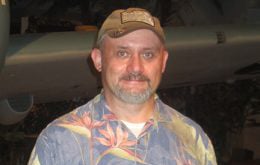 Science and Analytics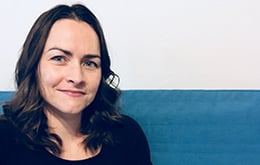 Accounts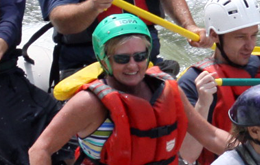 Design and Development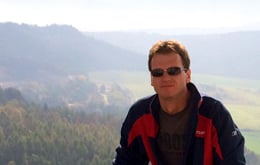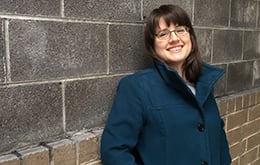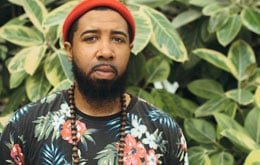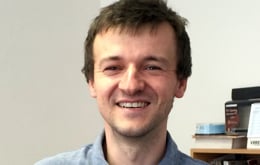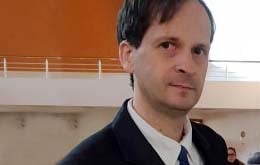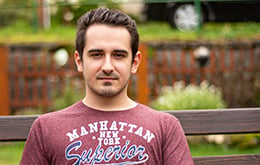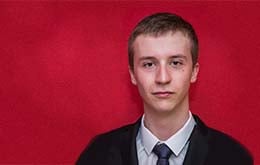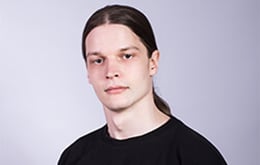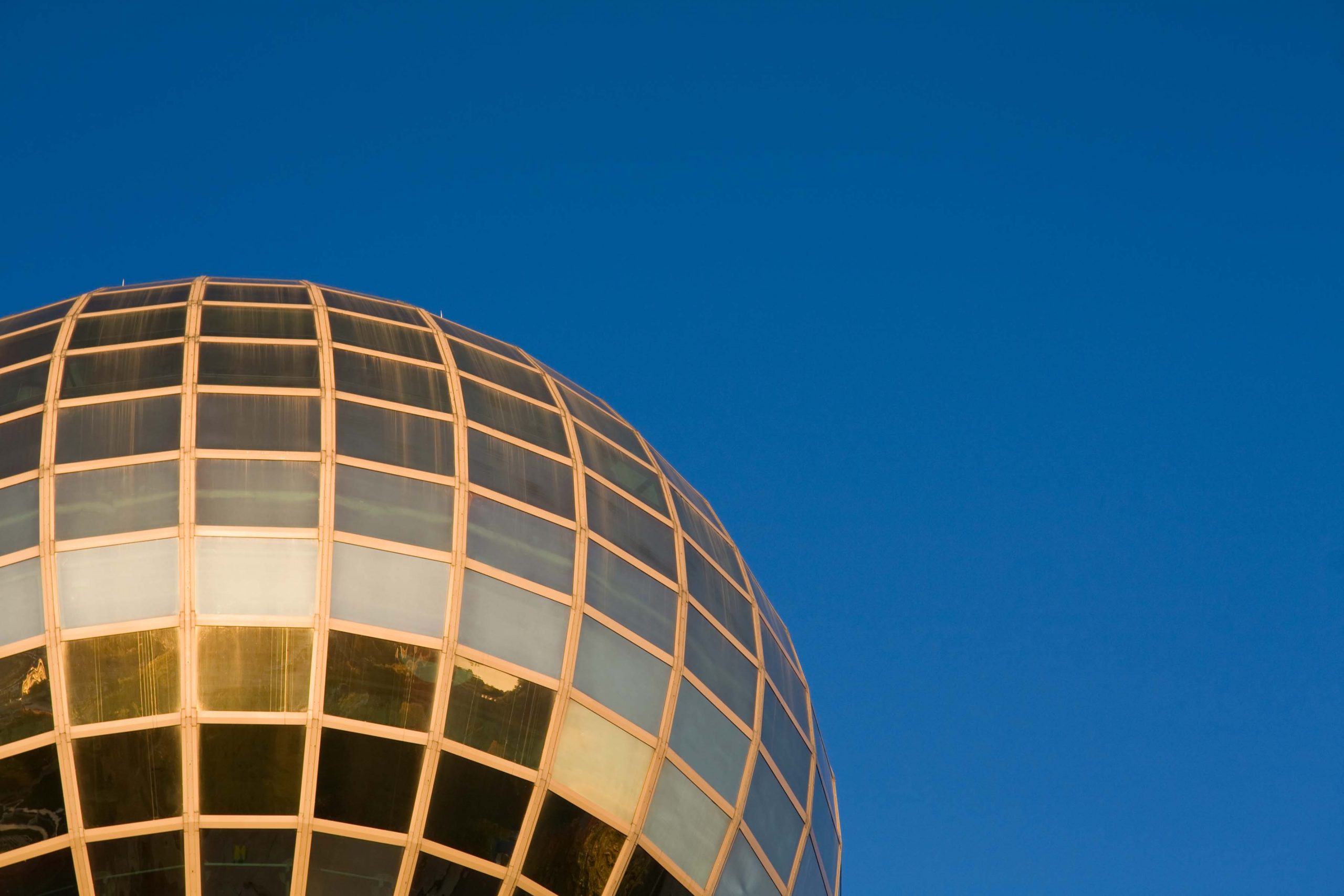 Our thank you
Marketplace is one of the best training business simulations in the world. However, it owes its success to the contributions of many individuals. First, thousands of students and hundreds of faculty have provided innumerable suggestions, which lead to many improvements in the learning environment. Second, Dean Warren Neel of the College of Business Administration at the University of Tennessee created a supportive environment, which facilitated the
creation of this new learning methodology at its early stages. Mr. Harry Bruce, a UT alumni and the former CEO of Illinois Central Railroad, provided the financial and personal support to get it all going. Finally, the entire team of ILS has poured their personal energies and talents into the creation of Marketplace. Each of these individuals deserves a special "Thank you" for helping to create a magnificent learning environment.
– Ernie Cadotte