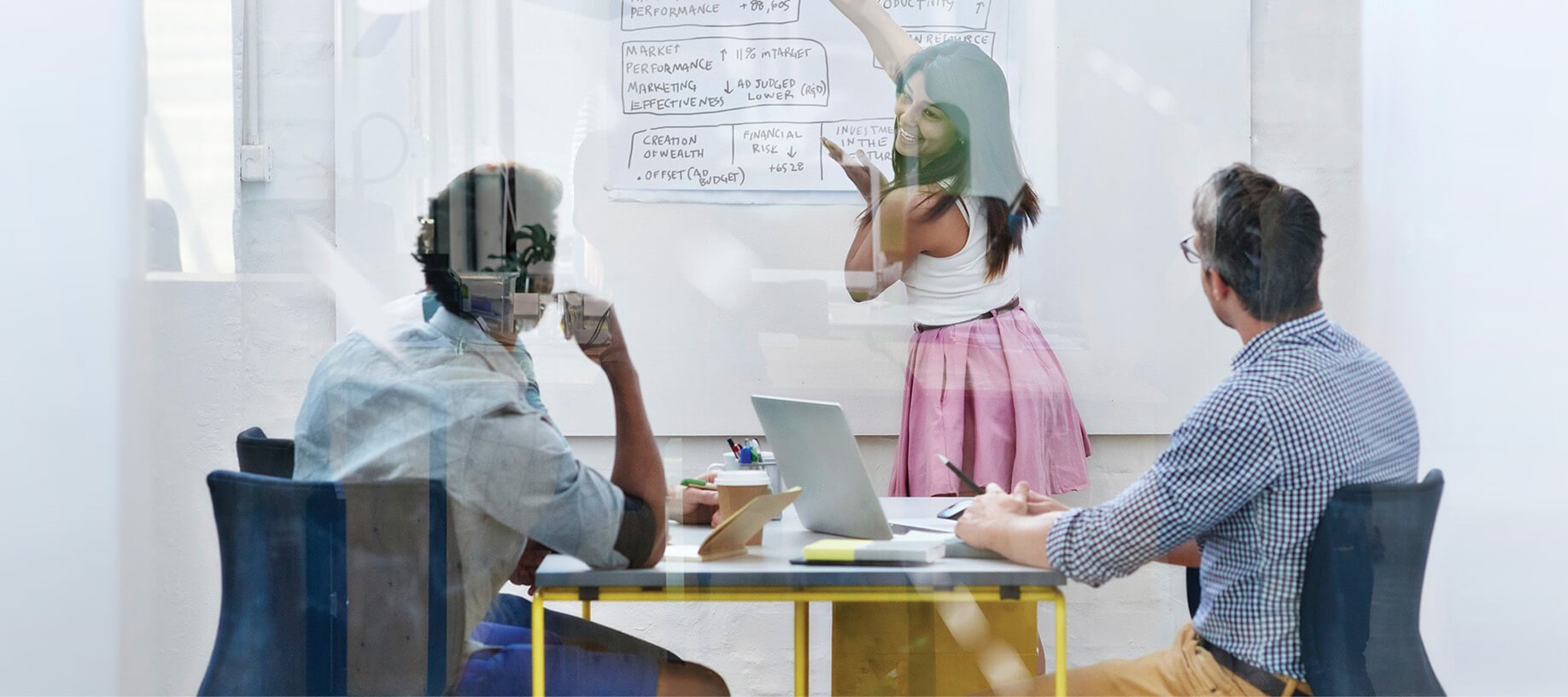 Advanced Management and Strategy Simulations Have your students experience the challenges of top-level business executives in an engaging serious game with these capstone business simulations. Your students will formulate mission statements and strategic goals, perform business opportunity analysis, set corporate objectives, and devise business level and functional level strategies. They will run SWOT analysis, competitor analysis, and evaluate the external environment. They will implement their strategies through a set of interconnected tactical decisions to gain a competitive advantage in a global business environment. Your students gain an in-depth understanding of the entire business enterprise and improve their strategic and entrepreneurial thinking.
About this Category
Marketplace offers a suite of business simulations for advanced, integrative business courses with either a more strategic or more managerial focus. Options in length and complexity allow our capstone simulation games to fit any advanced undergraduate, MBA, or EMBA program.
Students compete amongst themselves in teams to leverage their competitive spirit and maximize engagement.
Choose from two storyline scenarios. Our newest edition features an exciting storyline that revolves around 3D printed bikes. Other options offer a storyline featuring disruptive technology in the early personal computer industry.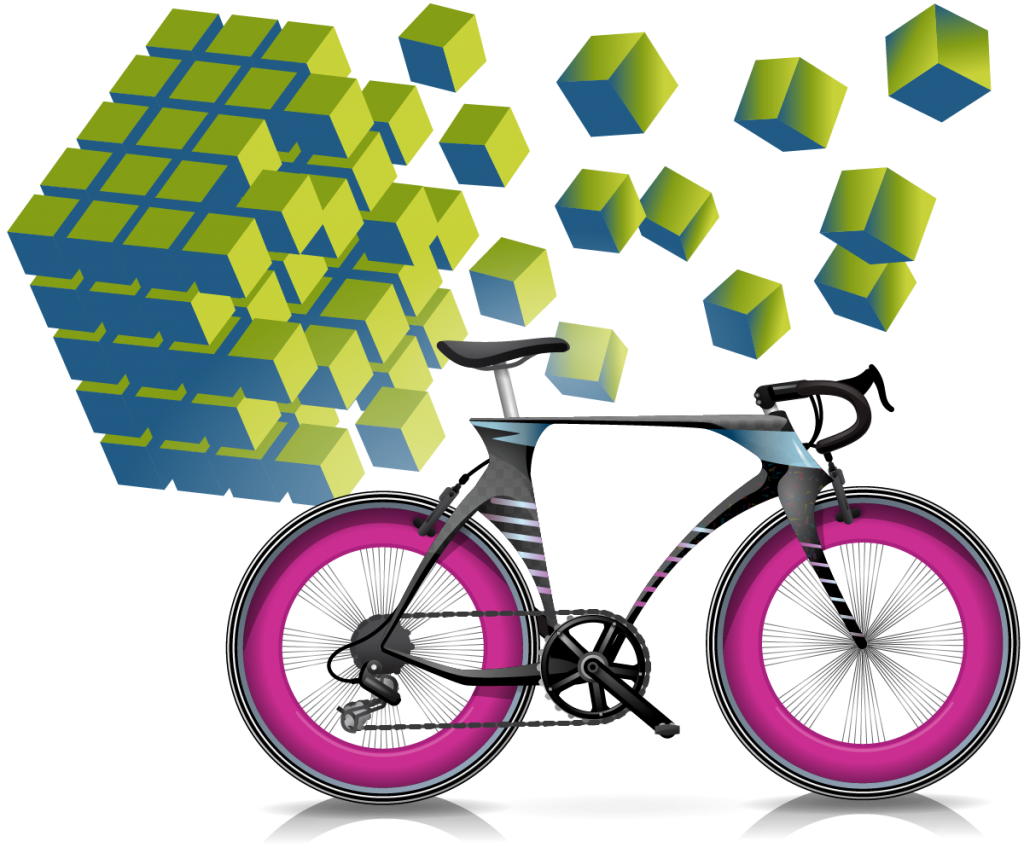 Core Learning Content
Integrated Management
Lead a fully integrated business enterprise towards excellence in the global market. Practice performance-based management across all functional areas to ensure the long-term health of the firm. Master the understanding of the interconnection of all business functions to achieve sustained corporate growth.
Management of Strategy
Perform a business opportunity analysis, set corporate objectives, and devise a business strategy. Run SWOT analyses and competitor bench-marking to adapt to a changing market.
Marketing Management
Develop, price, and promote a portfolio of brands based upon diverse segment needs, regional market potential, price sensitivity, and evolving market feedback. Simulations in our new Bike Edition additionally feature internet marketing.
Sales Channels
Use brick-and-mortar and web channels to create a global expansion strategy. Target diverse regions through sales force training and incentives based on market potential and costs.
Manufacturing
Project demand, schedule production, and invest in capacity expansions. Optimize manufacturing operations to minimize lost sales, excess capacity, and production costs.
Human Resources
Create competitive compensation packages, including employee training and benefits, to stimulate employee motivation and productivity on a regional level.
Negotiations
Build strategic alliances. Negotiate technology licensing, and optionally, outsourcing contracts.
Financial Management
Analyze financial statements, profitability reports, and industry financial ratios in order to manage cash and profits. Make financial projections and work with capital structure using equity and debt management.
Key Differences Between Advanced Simulations
Simulation

Strategic Corporate Management

International Corporate Management

Advanced Strategic Corporate Management

International Corporate Management w/ Real-Time Economic Conditions – PC Edition

International Corporate Management w/ Outsourcing – PC Edition
Description
Provides a deep understanding of the entire business enterprise in the global market. Students deal with complex strategic and tactical issues across functional areas, while balancing the interests of all stakeholders. This is a well-rounded management and strategy simulation.
Builds on Strategic Corporate Management and adds evolving international issues that are reflected in regional economy fluctuations. Provides an in-depth look into the management of an international enterprise while dealing with the impact of exchange rates on profitability and the necessary adjustments in strategy.
Combines the breadth of International Corporate Management with formal strategic planning templates based on the OST (objective-strategy- tactic) mental framework.
Based on International Corporate Management – Bikes but with real exchange rates, economic conditions, and industry news. Hedging and speculative investments in foreign currencies are available to respond to real-life economic uncertainties.
Builds on International Corporate Management, adding advanced supply chain options, including outsourcing and complex negotiation. This is the most advanced simulation available.
Typical courses
Capstone, integrative business courses
Educational level
Advanced undergraduates; MBA / EMBA's
MBA and Executive MBA students, undergraduate honor students
Decision rounds
8 decision rounds of 4 to 5 hours
Up to 12 rounds (8 recommended) of 4 to 5 hours.
Class size
20 to 40 students. The optimal game size is 4-6 teams of 4-5 students, up to 8 teams are possible. Parallel games work well with larger classes – as many as 20 games of 25 students have been played simultaneously.
Gameplay
Compete against classmates
Languages
English*, Spanish
English*, Portuguese-Br, Polish
English
*Language available in Bike edition.
Instructor Involvement
Instructor-student interaction is strongly recommended because of the depth and breadth of the decisions and the sophistication of the student participants. A variety of presentations, coaching tips, and exercises are provided. To keep the focus on theory and practice, all simulations are designed to be self-study exercises. Student work is self-guided with an intuitive interface, lectures, contextualizing videos, and detailed help files. A Balanced Scorecard is used for student feedback, management by the numbers, and grading.
---
Ready to Experience Marketplace® Simulations?