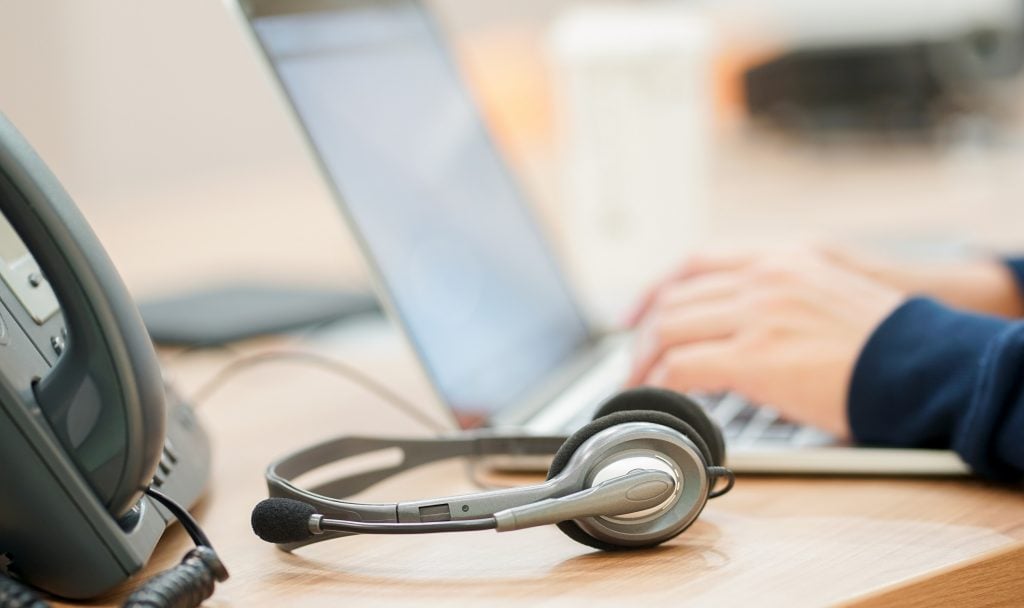 You know what they say: behind every happy customer, there's a dedicated Product Specialist.
Okay, so maybe "they" don't say those exact words, but we do. At Marketplace Simulations, we have an incredible support team that works tirelessly to provide hands-on help for our business simulation instructors and students.
Our Product Specialists have decades of experience with our family of marketing and business simulations. There's probably not a question you could ask that they haven't heard.
Whether you're not sure how to set-up a game for your class, you want to understand the simulation better, or you have a specific question about the pedagogy, our team is ready and happy to help.
"The support team at Marketplace is one of the best I've ever worked with." -Guy Deloach, Lee University.
So, what makes them so special?
On-Call Support
In a day and age of automation, it can be incredibly frustrating not to be able to get in touch with a human being. We've all felt tossed around by customer support, not sure who to contact or the best way to get in touch.
Well, our number isn't hidden. It's +1 865-522-1946.
Our Product Specialists are manning the phones and responding to support tickets 7 days-a-week.
If you have a question, just call. Regular support is available Monday through Friday, 8 a.m. – 9 p.m. and Saturday/Sunday, 10 a.m. – 7 p.m. EST.
If you're more of an email person, complete this form or email [email protected] and someone will get back to you as soon as possible. We promise you'll be taken care of.
24/7 Emergency Support
As a teacher, you have a lot on your plate. Using a simulation in your classroom can be intimidating if you're all on your own.
You can't afford to spend hours figuring out the details or having something go wrong.
At Marketplace, we offer 24/7 emergency support for registered instructors. Our goal is always to get you prepared and equipped for your simulation long before the semester starts, but if something goes awry, don't worry, we're here.
Instructors can find our emergency contact information under the 'Help' tab in the Instructor Dashboard. For instructors and students alike, the 'Help' icon is always at the top of the screen after you've logged in.
Student Support
Instructors are our top priority, so we always want to make your life easier – that's why we also offer support to your students.
You could explain instructions until you're blue in the face, and there will probably always be that one student who isn't paying attention, misses class, or just doesn't get it. We're happy to help your students with technical questions so you do have to.
Our goal is always to support the best we can, so whether it's you or your student, we want everyone to end the semester ecstatic with their Marketplace experience!