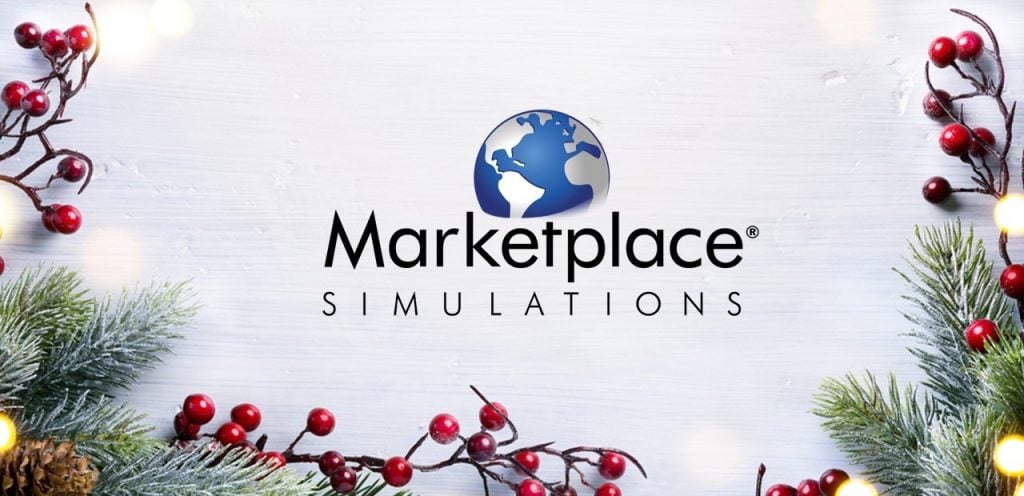 The Latest News, Updates, & Article – Holiday Newsletter
– Conscious Capitalism® Bikes – Now Available!
– Conscious Capitalism Rules the Day in India at AIMS's Management Education Convention
– Upgrade to the Bike Edition Starting Spring 2019
– Conscious Capitalism is the Next Step Towards a Greater Planet
– Harvard Business Publishing Education and Marketplace Simulations Form Partnership
– Spring 2019 Train-the-Trainer Workshop – Registration Now Open!
– Train-the-Trainer Beijing – Congratulation Graduates!
– Are you Planning to Attend the USASBE 2019 Conference?
– Welcome to the Team – Tyler Anthony