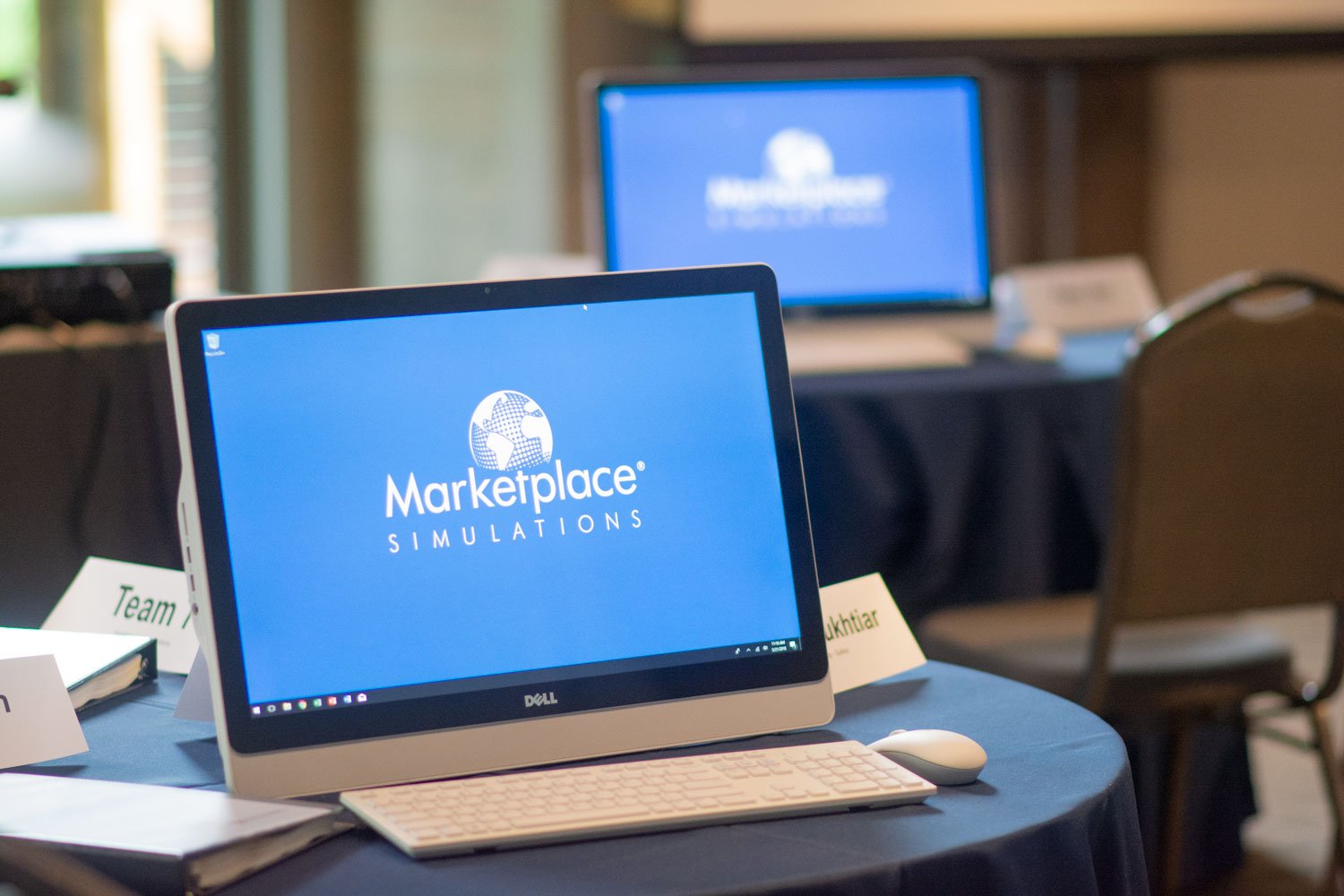 Upcoming Training Events
These are our next opportunities for training with Marketplace Simulations.
Webinar: How to Set Up Your Simulation
Sep. 13, 2023
The start of the semester always gets a little crazy. If you haven't set up your Marketplace game yet, don't worry! We're hosting a live tutorial to help you design your game, set up simulation knowledge checks, and get the most out of peer evaluations. You'll learn everything you need to start your simulation strong.
October Train the Trainer Workshop
Oct. 19–21, 2023
Join us for our three-day Train the Trainer workshop in Knoxville, Tennessee. You will get experience Marketplace Simulations from a student's perspective and discover what makes business simulations such effective teaching tools. This workshop will bring new energy and perspective to your instruction. October 19–21, 2023.