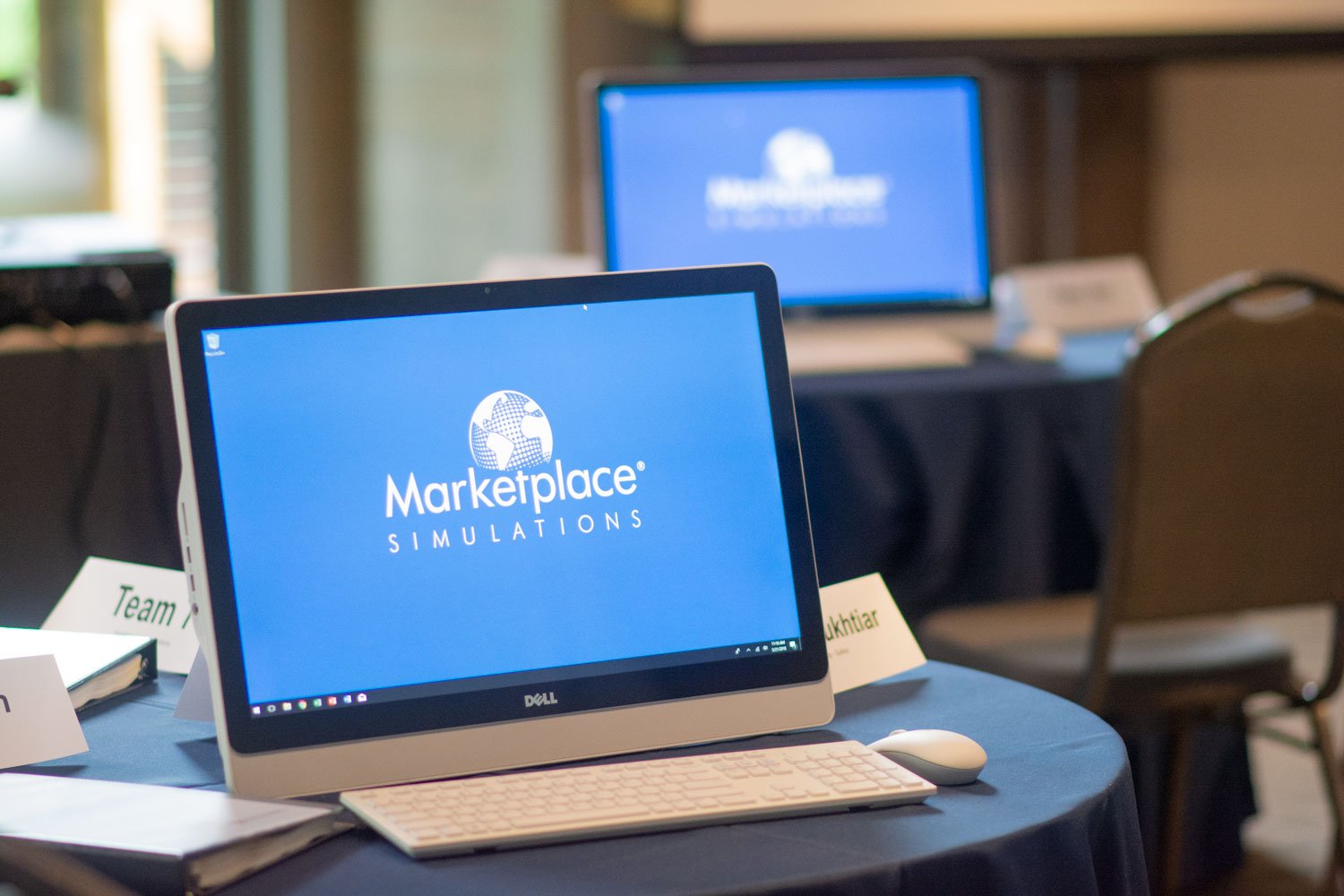 Upcoming Training Events
These are our next opportunities for training with Marketplace Simulations.
May Train the Trainer In-person Program
Join us for our three-day Train the Trainer workshop in Knoxville, Tennessee. You will experience the transformative impact of Marketplace from a student's perspective, and discover what makes it such an effective teaching tool. This workshop will bring new energy and perspective to your instruction. May 25-27, 2023
Babson College Entrepreneurship Research Conference Workshop
We are excited to host an interactive workshop at the BCERC! Join us to learn the pedagogy behind business simulations and compete in a simulation with your colleagues.