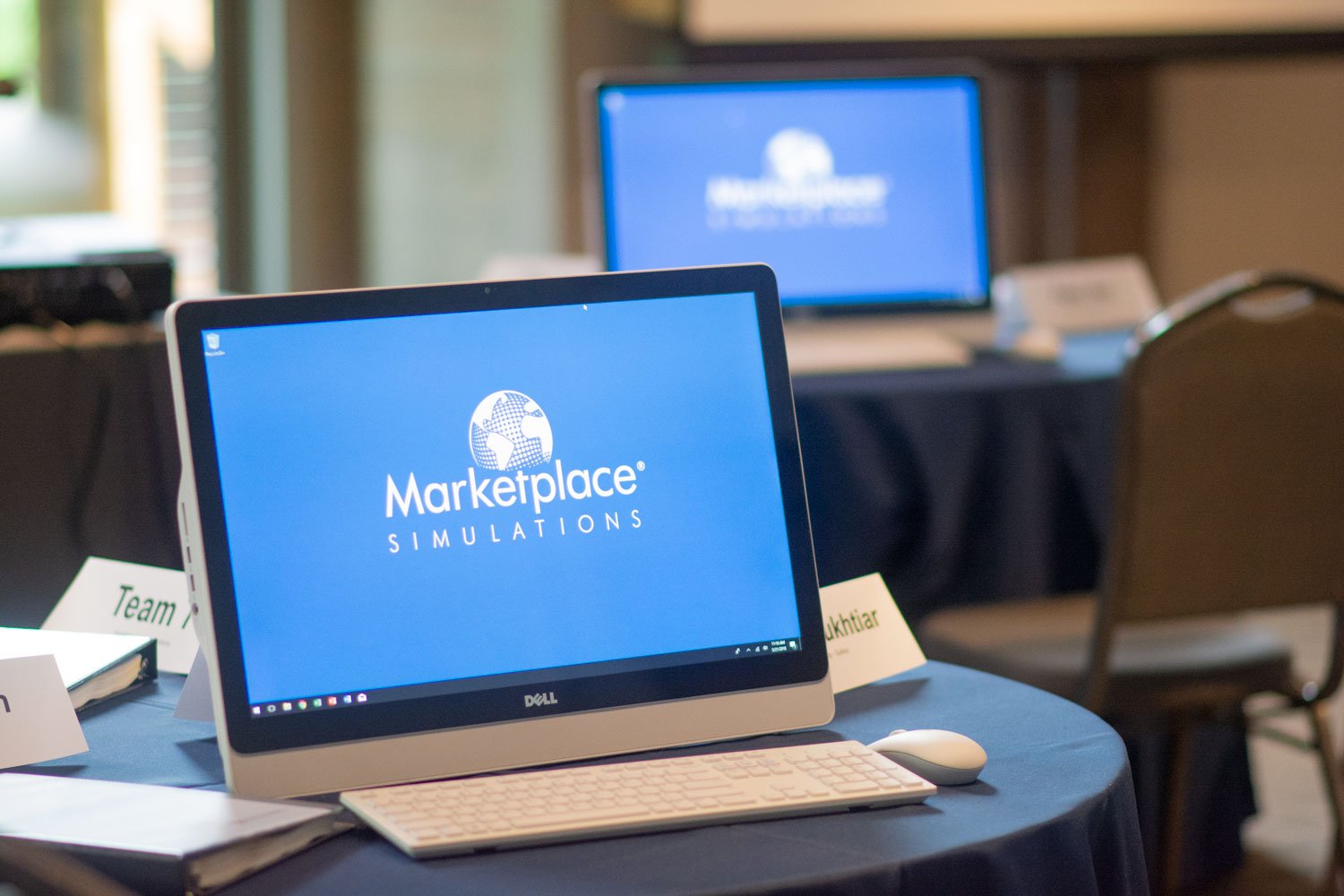 Upcoming Training Events
These are our next opportunities for training with Marketplace Simulations.
December Train the Trainer In-person Program
Join us for our three-day Train the Trainer workshop in the beautiful Smokey Mountains. You will experience the transformative impact of Marketplace from a student's perspective, and discover what makes it such an effective teaching tool. This workshop will bring new energy and perspective to your instruction. December 8-10, 2022
Supply Chain and Channel Management Online Training
We are excited to collaborate with John Mello from Arkansas State University and Teresa McCarthy from Bryant University in delivering an online training of our Supply Chain and Channel Management simulations. Check back soon for dates and details!