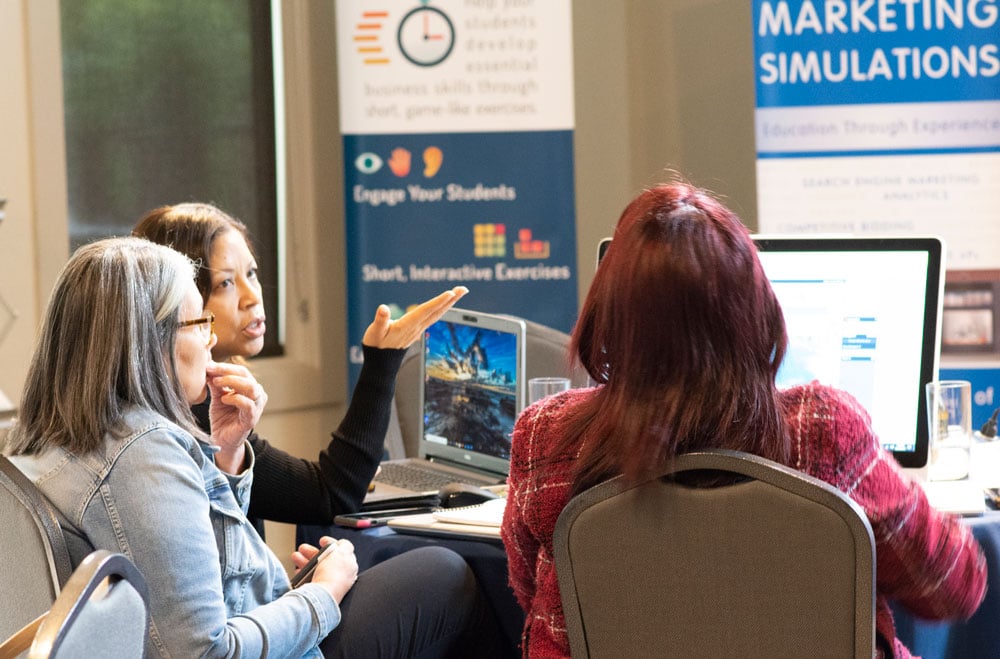 Train the Trainer Workshop
An immersive, three-day workshop that will teach you how and why to engage students through business and marketing simulations.
Looking for a game changer for your next class?
Planning to integrate a simulation into your coursework?
Let us show you the possibilities.
Play through a simulation as a student.
Discover the pedagogy behind our simulations and what makes them so successful as a teaching tool.
Learn how to add a simulation into your coursework.
Develop effective coaching skills and learn the dos and don'ts of working with your students.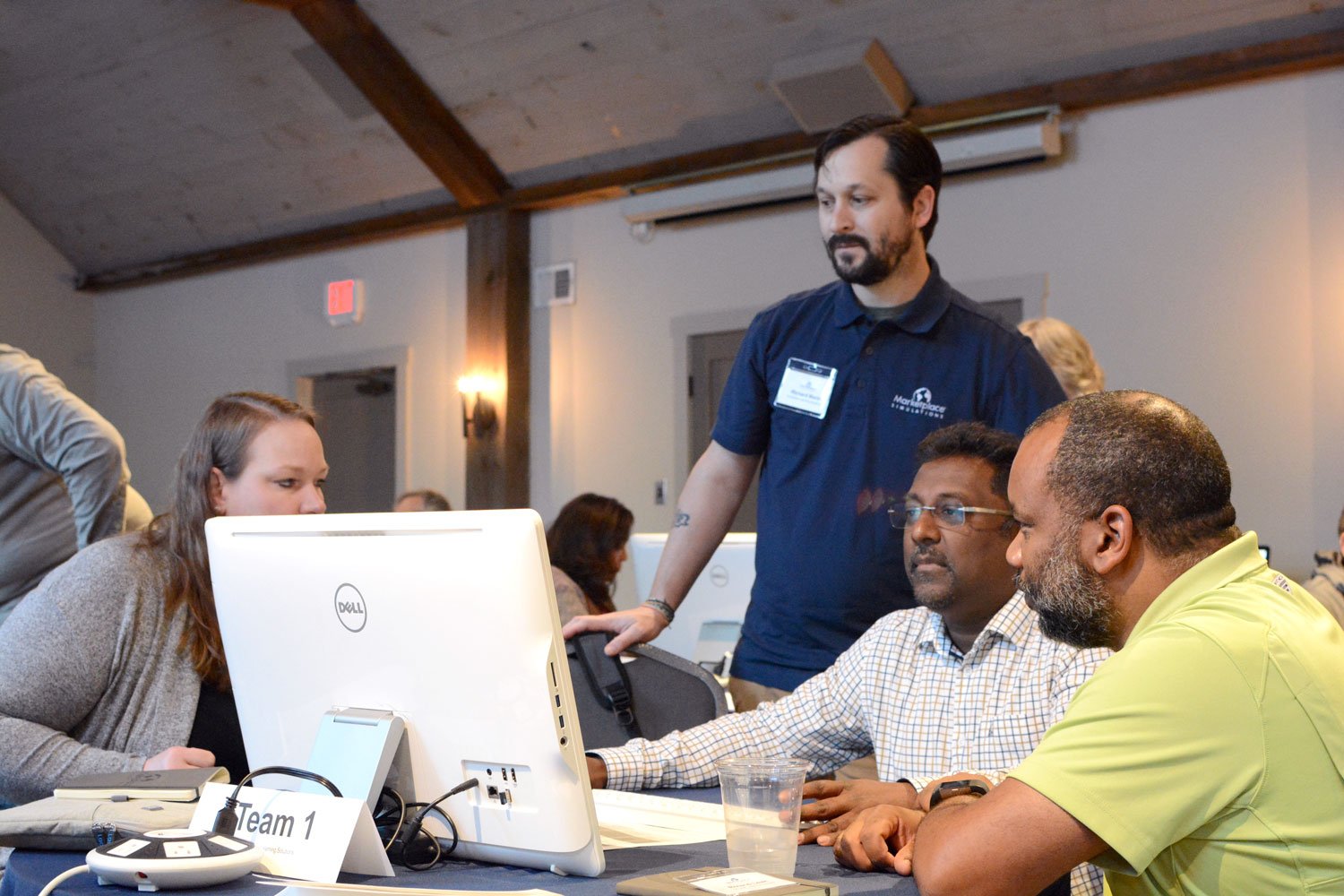 Save Your Spot at Our Next Train the Trainer Workshop!
May 25–27, 2023
Knoxville, Tennessee
Play the Leading Simulation on Societal Impact
Students increasingly seek out programs that teach a responsible and sustainable approach to business. Meanwhile, the accrediting body ACCSB has woven societal impact through all its standards. At Train the Trainer, we'll equip you to meet these challenges through a competitive, multi-disciplinary simulation.
We'll partner you with other professors to play through our Conscious Capitalism® – Bikes simulation. Developed in partnership with Conscious Capitalism, Inc., this simulation challenges students to build socially responsible businesses that also turn a profit. Students deal with ethical, environmental, and sustainability issues, as well as the usual challenges of running a business.
The Marketplace Conscious Capitalism® simulation has been a pioneering leader in the growing corporate social responsibility movement. As the only simulation of its kind, it's helped train more than 50,000 emerging business leaders in the day-to-day decisions process of running a conscious business.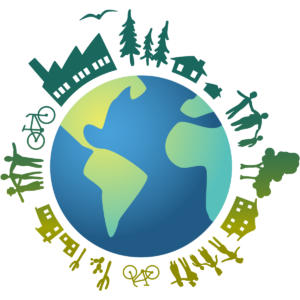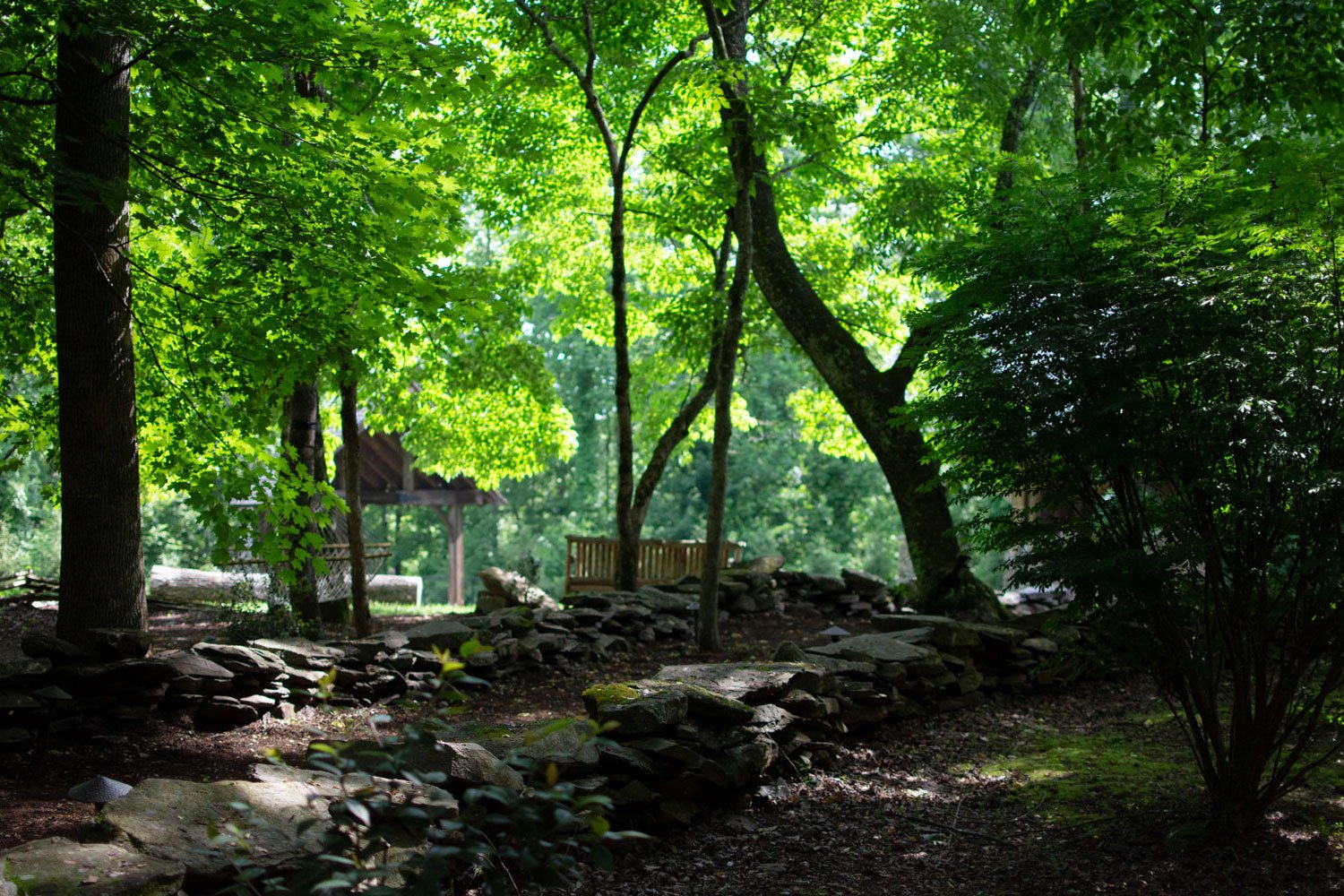 Learn About the Location and Agenda
Who Should Attend?
Experienced instructors who want their students to get the most out of a Marketplace learning experience. New instructors who want to discover the complete Marketplace pedagogy.
You'll get to explore a Marketplace simulation as a student first. Discover the benefits and challenges each student faces while playing the game, as well as the effectiveness of simulation-based learning.
In between decision sessions, you'll take part in a variety of interactive lectures. Marketplace author Dr. Ernest Cadotte will share the underlying pedagogy of the software, as well as best practices for integrating a simulation into your course curriculum.
What Does It Cost?
The Train the Trainer workshop is a FREE event. We provide all training materials, as well as family-style meals each day for workshop attendees. Give us advanced notice if you plan to travel with a spouse or significant other, and they will also be welcome to join the group for no extra charge for lunch and dinner.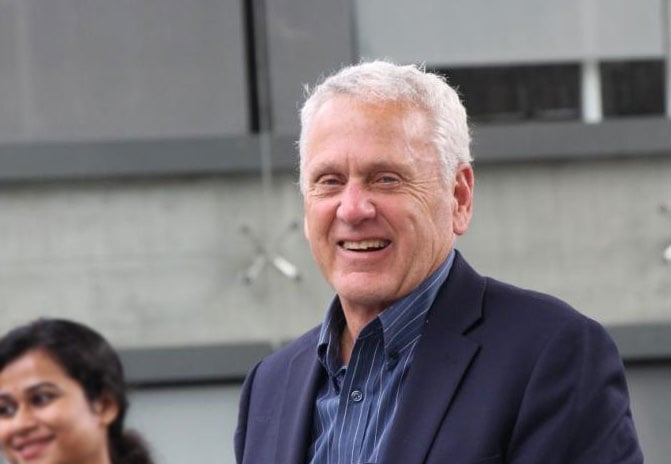 Discuss simulation pedagogy with Marketplace Simulations creator Dr. Ernest Cadotte.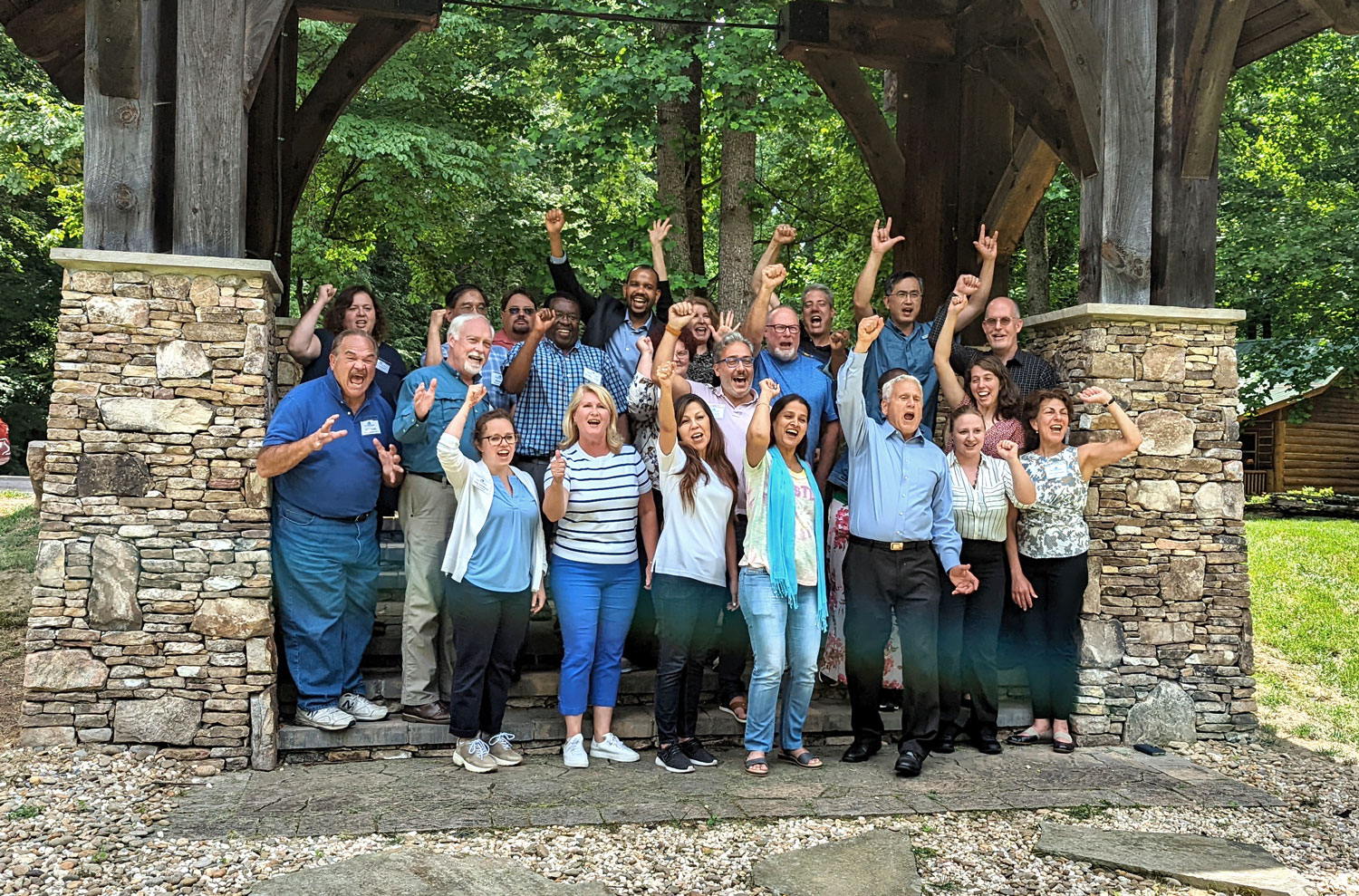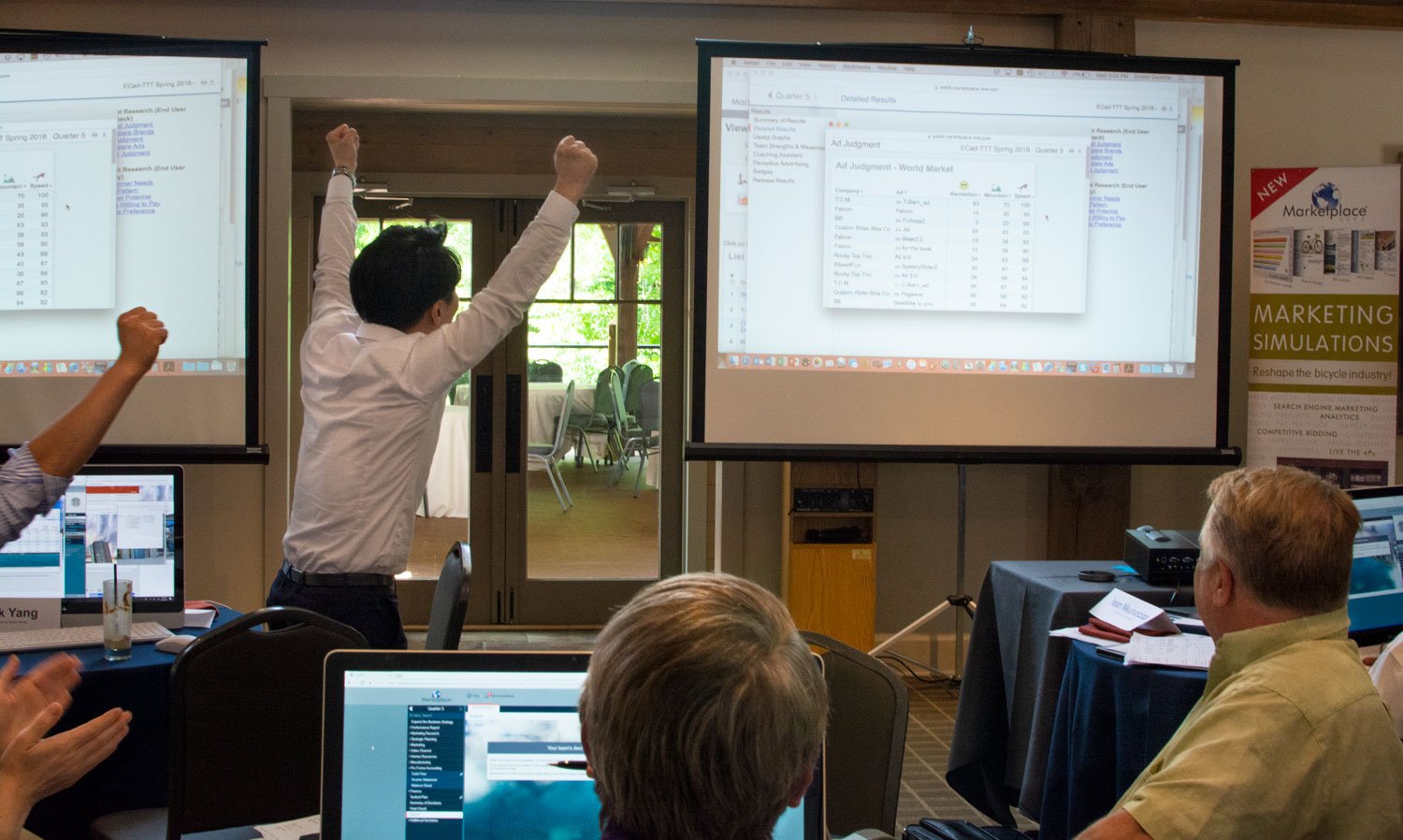 What Do Fellow Educators Say About Train the Trainer?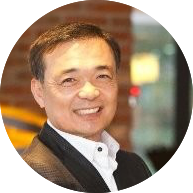 The Train the Trainer workshop not only helped me better understand the pedagogy behind the simulation, but it provided me a view from the student's perspective. I can now reflect on what I learned and proactively address potential challenges the class may encounter as we progress through the game.

Sam Lee, Ph.D.
Dean of Undergraduate Programs
Hult International Business School

Marketplace Simulations' Train the Trainer Workshop has truly been a quality use of my time. Whether you're brand new to the simulation or have had some exposure to it, it was absolutely worthwhile. I would even consider coming back and doing it again. Every time you play this game you learn more and more.

Lindsay Mahony
Lecturer of Strategic Management
University of Tennessee

Just want to say thanks to you, Ernie and the entire Marketplace team! This was the best instructional seminar I have ever been to in my 26 years as a faculty member! I have already recommended it to a colleague and am looking forward to using the Bikes simulation this spring.

Dr. Jeff Blodgett
Professor of Marketing
University of Houston—Victoria

The Train the Trainer workshop has helped me learn to be a better coach, providing tips and techniques that I plan to put into practice starting next semester. As educators, we need to incorporate more learning exercises, like simulations, into our curriculum. Marketplace is fabulous because it compels students to look at managing business and all of its complexities, well preparing them for the real world.

Keith Murray, Ph.D.
Professor of Marketing
Bryant University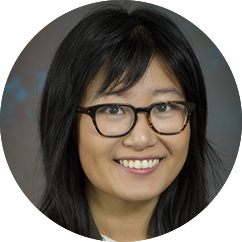 I love the TTT! I think everybody should do it. You think you know the game, but when you play it yourself as a team member, all of a sudden, the problems your students may encounter become more understandable.

Andong Cheng
Assistant Professor of Marketing
University of Delaware

One of the best training seminars that I have ever attended! Excellent staff with superior instruction! A sense of being a part of a caring community of professionals! Thank you, Ernie and team!

Professor James N. Koshar
Stratford University