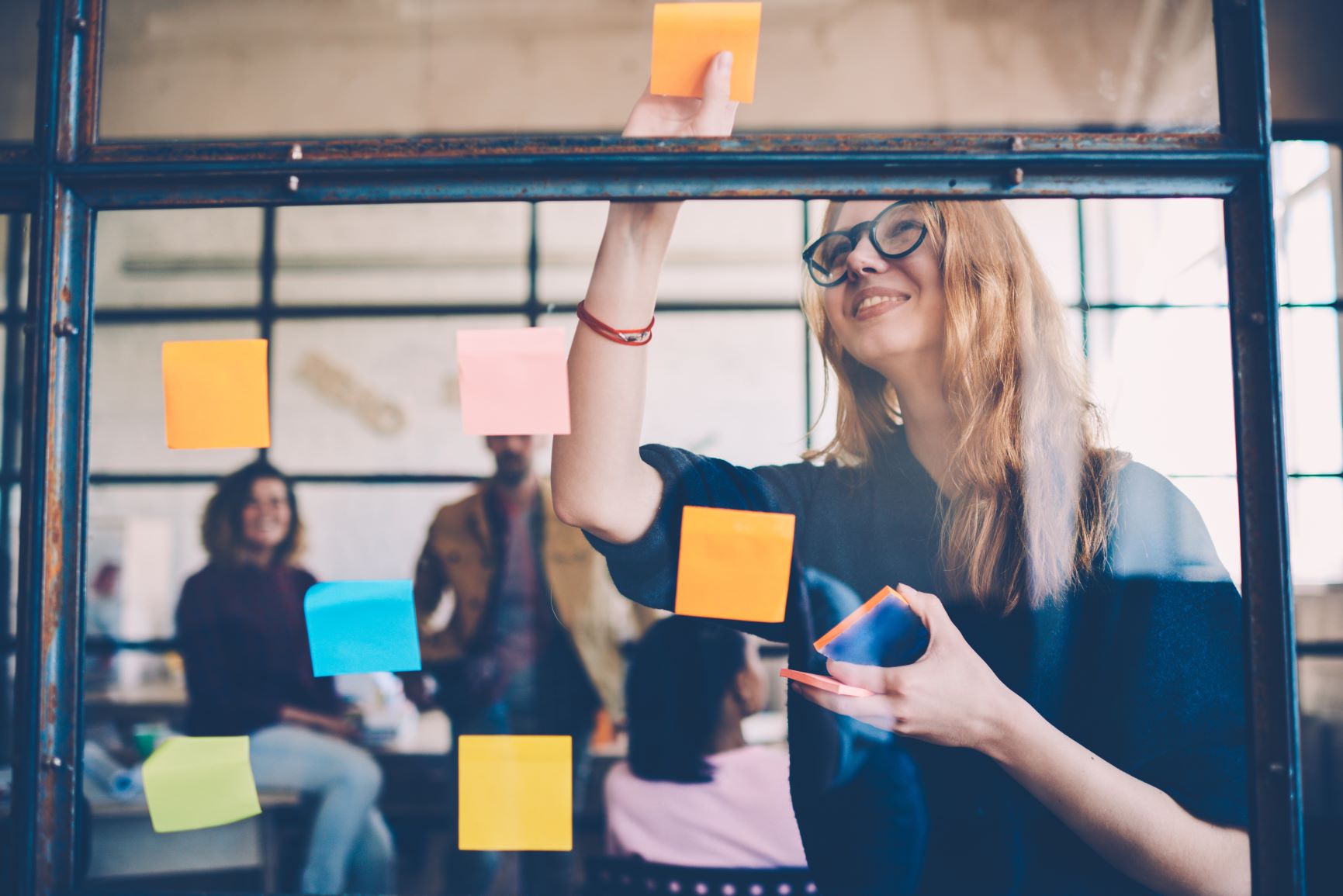 Keeping your students engaged with active learning might seem like a daunting task, one where the benefit may not seem worth the extra effort, but ultimately, is a tactic that many professors know will benefit their students in the long run.
The good news – you can build active learning exercises, such as the flipped classroom approach, into your current lessons to discover what pairs best with your style and material, allowing for a more engaged class in no time.
With so much conversation in higher ed on active learning, it's hard to know where to start.
That's why we've created a practical guide to help you, the instructor, know why and how to incorporate active learning practices and exercises into your classroom.
We'll be sharing this guide through a six-part blog series, but by then end, you'll have the ultimate guide full of practical takeaways for active learning.
Part 1 starts at the beginning. What is Active Learning?
What is Active Learning?
Active learning, experiential learning, and the flipped classroom are the hottest buzzwords in higher education.
Engaging students has long been a concern for professors, but many faculty members point to the rise of laptops and mobile phones in the classroom—and therefore constant distraction—for this renewed focus. But, active learning isn't just a teaching fad; it has always been part of the college curriculum.
Active learning is any teaching approach that involves students in activities other than passively listening.
In most college courses, it takes the form of in-class discussion, or out-of-class reading or homework. Creating an active-learning environment means using class time for student-centered learning such as writing, dialogue, debate, and problem solving instead of teacher-centered lectures.
Lecture recording tools, high-speed internet, and educational software now make it practical to take the lecture outside of the classroom. The flipped classroom is an approach that works hand-in-hand with technology, where professors record their lectures for out of the classroom viewing, which frees up time in class for helping students with more difficult activities and more hands-on learning. Flipping the classroom is not the only way to bring active learning to higher education though.
Professors also employ more short active learning techniques to break up lectures and increase student engagement. While lectures are invaluable for explaining difficult concepts and connecting reading material with the real world, students stop benefiting from them quickly. Hartley and Davies found that immediately after a lecture, students remembered 70 percent of information presented in first ten minutes, but only 20 percent of the last ten minutes.
Alternating lectures and relevant active learning has the benefit of keeping the lectures fresh and reinforcing the principles explored in the lectures through practical application.