Why Use Business Simulations in Education?
Business simulations give students an interactive learning experience in a risk-free environment.
Students learn by building their own company in an online simulation. Along the way, they apply business theory and skills to real-world scenarios. Competition between classmates challenges students to make strategic decisions and fortifies conceptual knowledge.
Let's explore more benefits of business simulation games.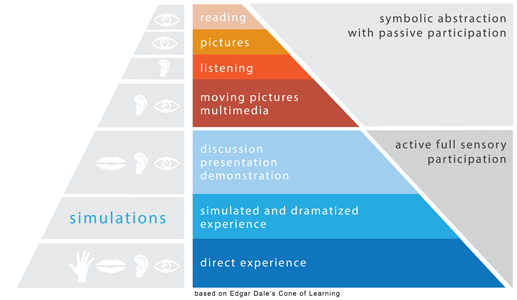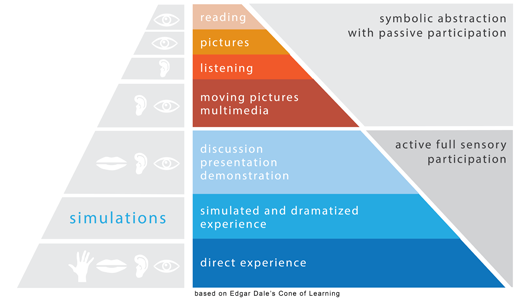 Experiential Learning
Go beyond textbooks. Let students put business theories to the test in an interactive learning environment. Students carry out business strategies and work through unexpected outcomes in real time.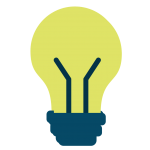 Holistic Understanding
Cross-functional business simulations show students how all disciplines fit and work together. Students learn how build strategies that consider every department's needs and limitations.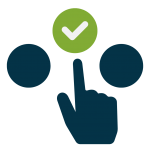 Responsible Decision-Making
Students enter a simulated business world of their own making. As in real life, today's decisions shape tomorrow's opportunities. Students sharpen their business acumen as they adjust strategies to beat their competitors.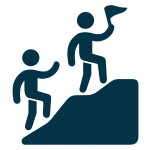 Leadership Development
In team-based simulations, students work together to build a profitable business. Strong communication is essential for winning teams. Students learn how to lead and encourage each other as they aim for victory.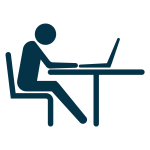 Engaged Students
Students are immersed in the learning process as they test their skills in a fun business game. Learning occurs as a necessity to master the exercise and outsmart classmates. Watch it add a whole new level of excitement to your classroom.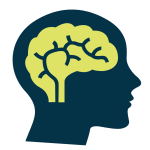 Knowledge Retention
Marketplace business simulations give students new learning content for each new decision type. This ensures the content's relevance and student motivation to understand new concepts.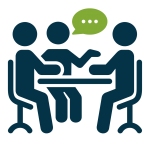 Lively Class Discussion
Playing a business simulation as a class is like building your own case study. You get automated insights on each team's performance along with tailored discussion points. It's easy to prompt robust conversations about the game and business theory.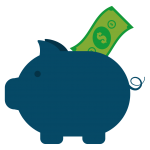 Financial Accountability
Students' aspirations are constrained by the availability of cash and their firm's profitability. By constantly dealing with these constraints, students discover how their decisions affect the company's cash flow and profitability.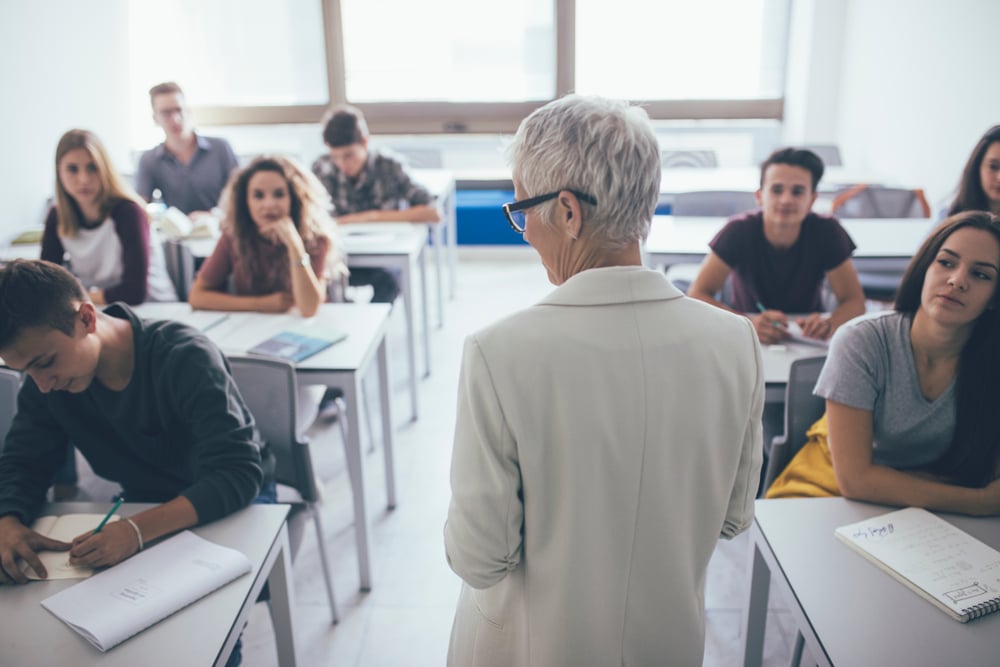 See what a business simulation can do for your class.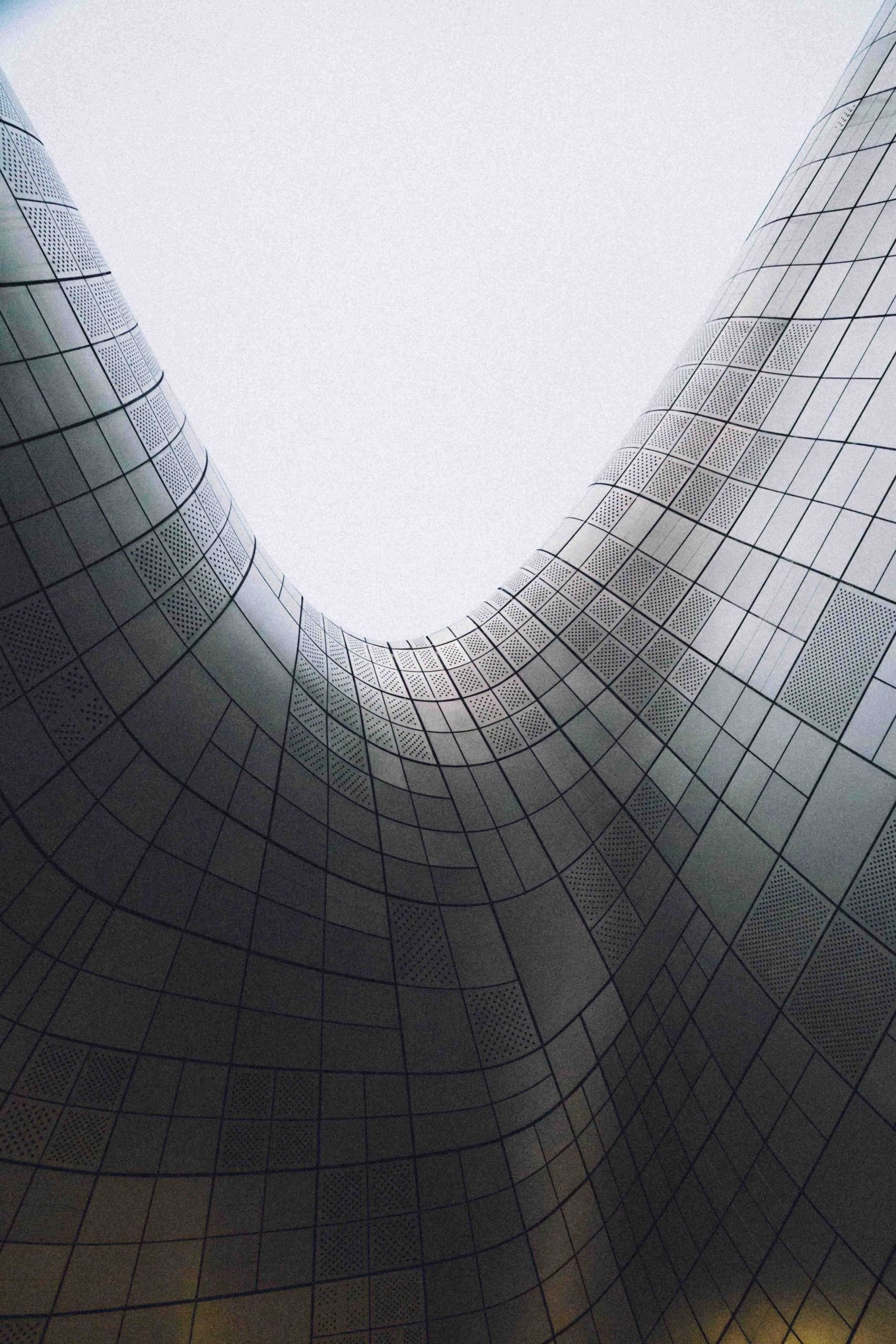 Types of Business Simulations
It's important to find a simulation that aligns with your class objectives and timeline. Marketplace Simulations offers two types of business simulations. Each type has its own catalog of simulation subjects, which you can explore below.

Nothing sparks learning like a little competition. Students play against each other or a computer as they build a new business. These simulations provide a realistic learning experience, mimicking real-world market conditions. Students play across functions to understand how all disciplines work together.
Each simulation comes with:
Live reports to track each student's performance
Automated coaching assistant to analyze student decisions
Targeted discussion points based on student decisions
Optional assessments and automated grading
Live support 7-days a week (for you and your students)

Microsimulations provide bite-sized instruction and practice right when students need it. Based on microlearning science, each game focuses on a core business concept. Students play on their own and can play as many times as they want. Each simulation takes just 10 to 25 minutes to complete.
Microsimulations are easy to add to your class:
Get set up in less than 10 minutes.
Build a custom simulation bundle for your course (or choose one from our catalog).
Give students access when it fits your syllabus.
Our system guides students every step of the way.
Track student progress any time, anywhere.
Find the Best Business Simulation for Your Class
Why Do Professors Use Marketplace Simulations?
"Marketplace is incredibly realistic. No simulation can completely replicate what it's like to be a … group marketing manager, but this game is really, really close, and I tell my students that with conviction, and they get it."

Brian McCarthy, Portland State University
"The coaching materials and the training materials that are offered by Marketplace are just awesome."

Dr. Guy DeLoach, Lee University
What Does the Research Say?
Marketplace Simulations was created by Dr. Ernest Cadotte of University of Tennessee Knoxville. It is one of the most sophisticated business simulation models available today. Explore the research about Marketplace and other business simulations.
Ernest R. Cadotte (2022), Sage Publishing
An enhanced, new venture simulation can be a game changer within a school's entrepreneurial ecosystem, providing students with a holistic vision of a new venture and skills relevant to its potential success. The purpose of this article is to help faculty design and deliver a simulation experience that will engage, challenge, inspire and transform students into entrepreneurial enthusiasts with practical new venture knowledge and skills. Attention is given to (a) the factors to consider in choosing the right simulation, (b) the best practices for structuring a class for maximum impact and (c) the role of the instructor as an entrepreneurial coach.
---
Syed Kamal (2017), Austin College, Texas
Syed Kamal, a professor at Austin College, Texas, reports his use of the Strategic Corporate Management simulation by Marketplace Simulations in his capstone course. Over the span of two courses between 2016 and 2017, Syed discusses how his students performed throughout the simulation, what challenges the students' faced, the tactics he implemented with the simulation that enhances his teaching, and concludes with his observations on simulation-based pedagogy.
---
Omar P. Woodham (2017), Marketing Education Review
This article introduces a simulation, Marketplace Live, and compares students' simulation performance with their course performance. The sample is drawn from 13 sections of the author's Marketing Concepts (Principles of Marketing) course. The results support the idea that marketing simulations do contribute to learning marketing concepts. Evidence for this included (1) the partial mediation of academic ability on overall course performance by effort (indicated by time) and simulation performance, (2) a correlation between improvement in simulation performance with course grade improvement, and (3) correlations between simulation performance measures and performance on the final (comprehensive) course exam.
---