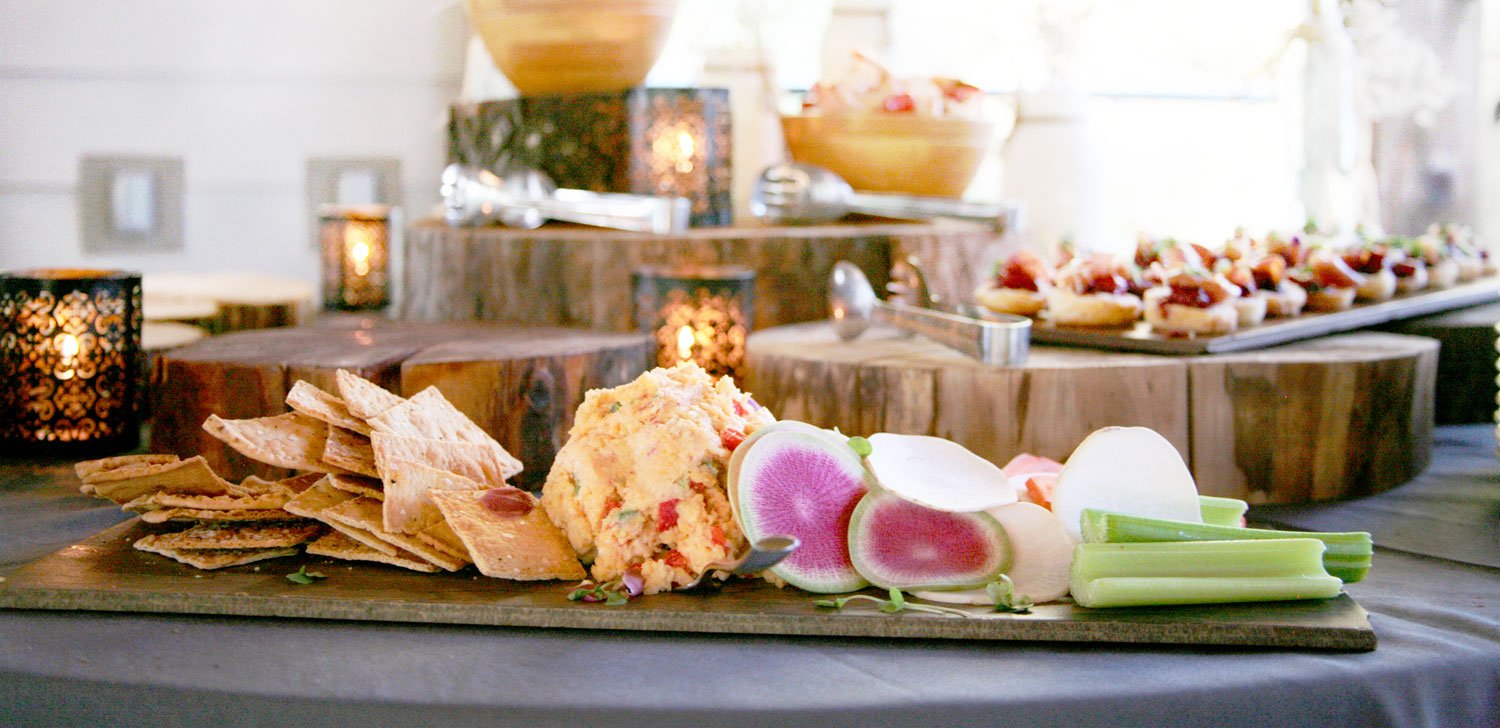 Location, Meals, and Dress Code
Train the Trainer will take place at our headquarters in Knoxville, Tennessee. Dress for the training sessions is business casual.
Lunch, dinner, and refreshments will be provided each day. SpringHill Suites will provide breakfast each morning.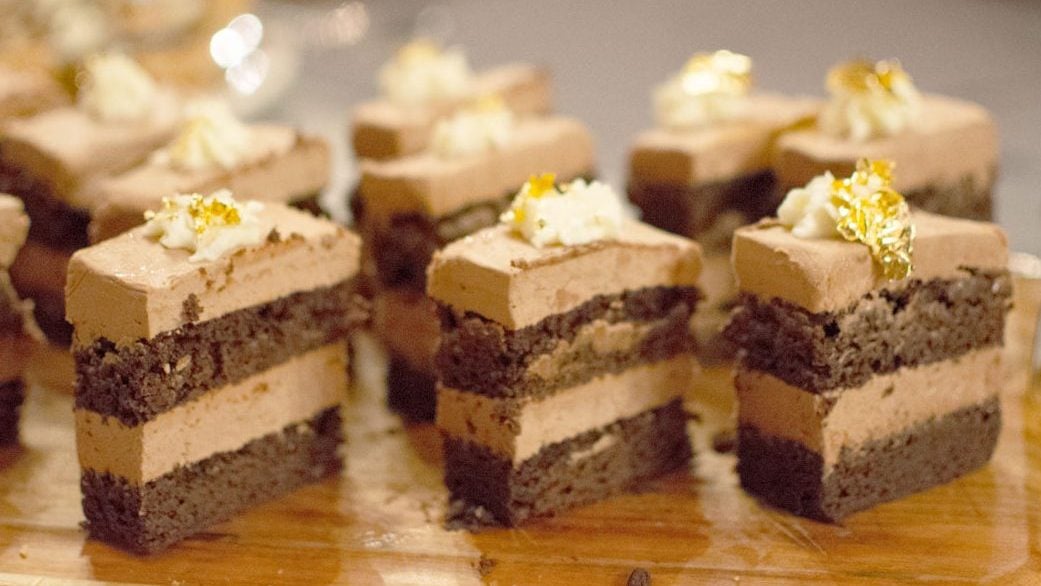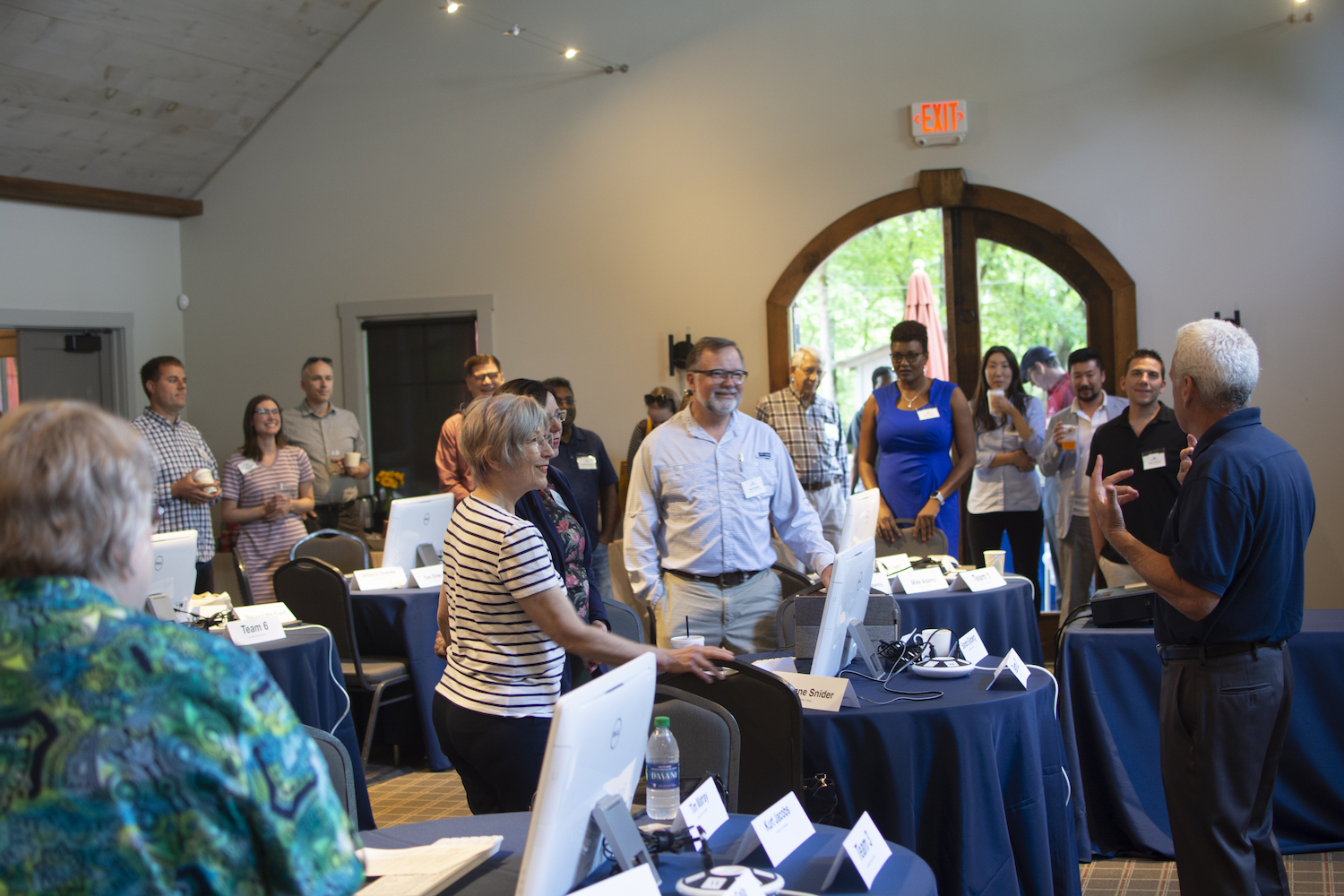 Save Your Spot at Our Next Train the Trainer Workshop!
May 25–27, 2023 
Knoxville, Tennessee 
Thursday December 8, 2022
General introduction of ILS, Marketplace, and the goals of the seminar
Brief introduction of the participants
History of your educational and training activities
Training experience with Marketplace
What you would like to get out of the training program
Review of game scenario
Review of best practices
Timeline of gameplay for all decision periods
Assessment opportunities across all decision periods
Development of leadership skills
Practice in the management of societal impact of the firm
Make Quarter 1 decisions – Mid-Afternoon Refreshments – Break as needed
Introduction to Quarter 2 decisions
Class photo
Complete Quarter 2 decisions
Dinner and game night. Plan on playing some games, and feel free to bring one of your favorites. We will have beanbag toss, charades, and a casino night, among others. We will also have a fireside chat with smores and maybe some live music.
Friday December 9, 2022
A continental breakfast is provided by Dancing Bear Lodge
Teams prepare for executive briefing with business coach
Executive briefing with business coach
Introduction to Quarter 3 decisions with pedagogical discussion
Work on Quarter 3 decisions
Morning refreshments – Break as needed
Prepare for executive briefings with business coach
Executive briefing with business coach
Submit Quarter 3 decisions
Box lunch and short trip to Great Smoky Mountains for modest hike along a cascading river. We can discuss business as we hike.
Getting the most out of the web instructor – Support staff
Introduction to Quarter 4, business plan, and venture capital fair
Afternoon refreshments – Break as needed
Work on Quarter 4 decisions
Continue working on Quarter 4 decisions
Saturday December 10, 2022
A continental breakfast is provided by Dancing Bear Lodge
Work on business plan and venture capital fair presentation
Venture capital presentations and negotiations with potential investors
How to work on the margin to improve performance
Make Quarter 5 decisions, reflect on your business plan and decisions
Brief review of Q5 results
Balanced Scorecard
Conscious Scorecard
ESG Scorecard
SDG Scorecard
TBL Scorecard
Final reflection on training program
Discussion on how to apply best practices at your school
Conclusion of seminar
Give certification awards