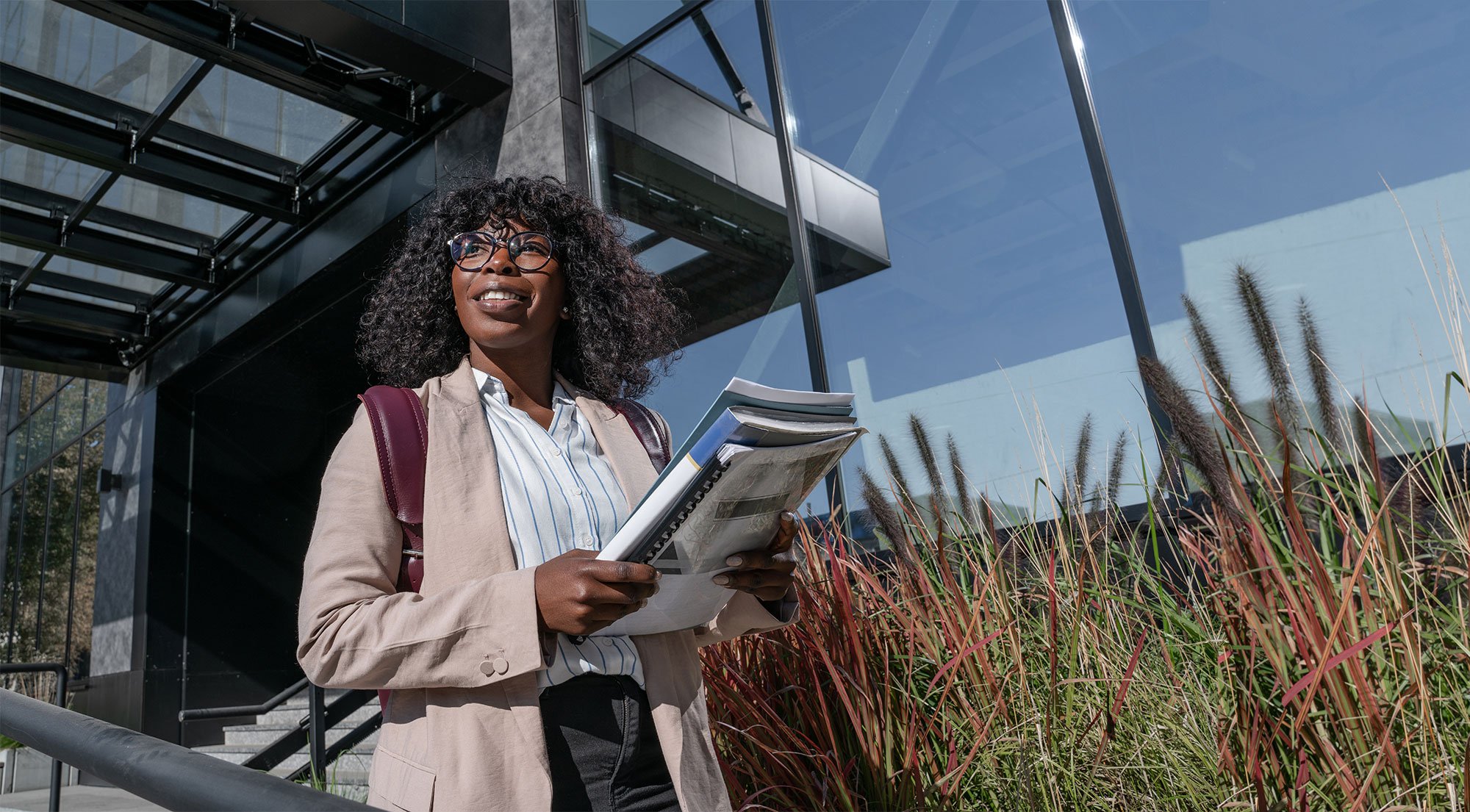 Going online with your class? Marketplace Simulations can help.
Introduce your students to a simulated business world where they can run their own businesses and practice the theoretical knowledge you teach.
Built for the online environment
Used by more than a million students in 78 countries around the world
Empowering teachers since 1980
Excite your students and draw them into the world of business.
Let Marketplace simulations engage your students through practical business challenges and experiential learning. When students see the connections between the course material and real business world, they get more engaged, and they learn more.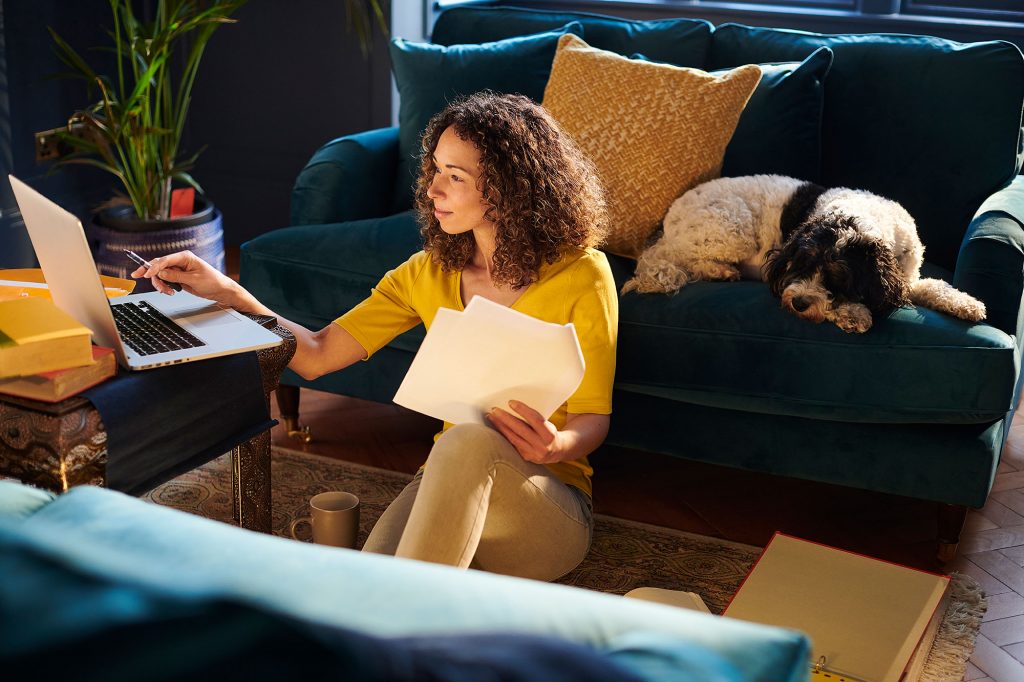 Don't fight the drawbacks of the online environment. Embrace its benefits.
Give your students the flexibility and accessibility they love. Treat yourself to intelligent instructor tools that do the grunt work for you so you can focus on individualized coaching and mentoring.
Simulations that fit your needs
Flexible time-frame for any course
Twenty minutes, a few hours, a few weeks, or an entire semester
Suitable for all academic levels
Undergraduates, MBAs, executives.
Available for many business disciplines
Core classes, marketing, entrepreneurship, strategy, and capstone courses
Ideal for online classes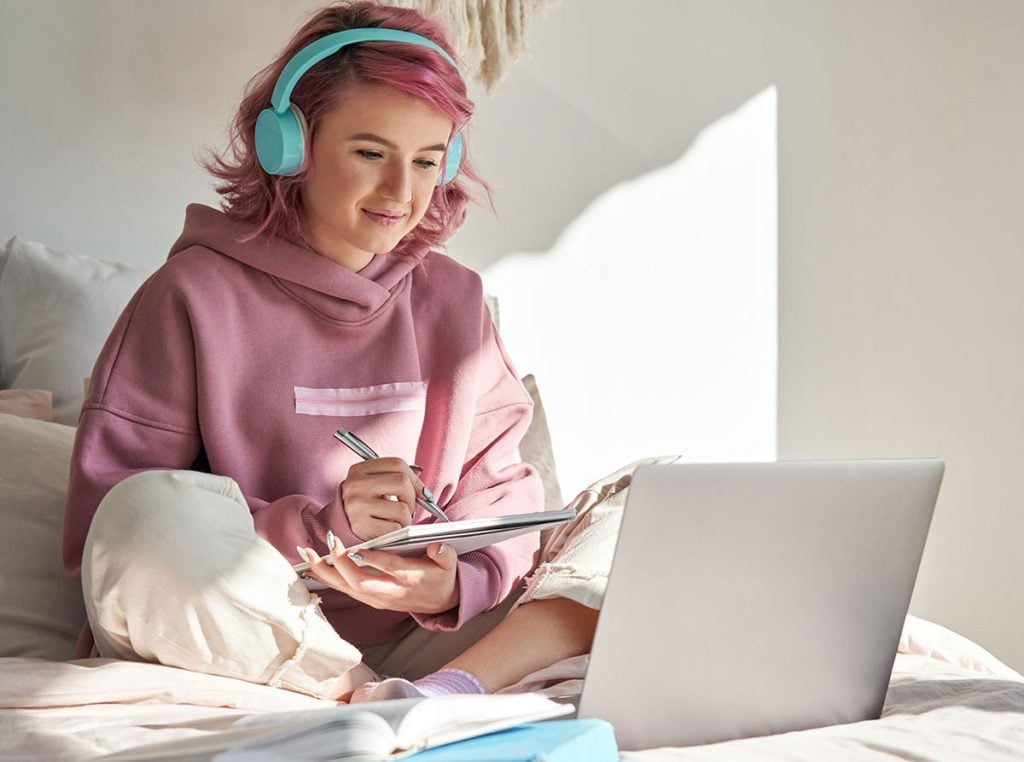 Low level introductory classes
The introductory games do not require instructor involvement because all guidance students must have to perform well is provided at the time they need it. Students play on their own and at their own pace against computer-generated competitors. The games help to illustrate important concepts, principles, and ways of thinking. They can be used as a reference point during lectures and discussions, which makes the class more interesting and relevant.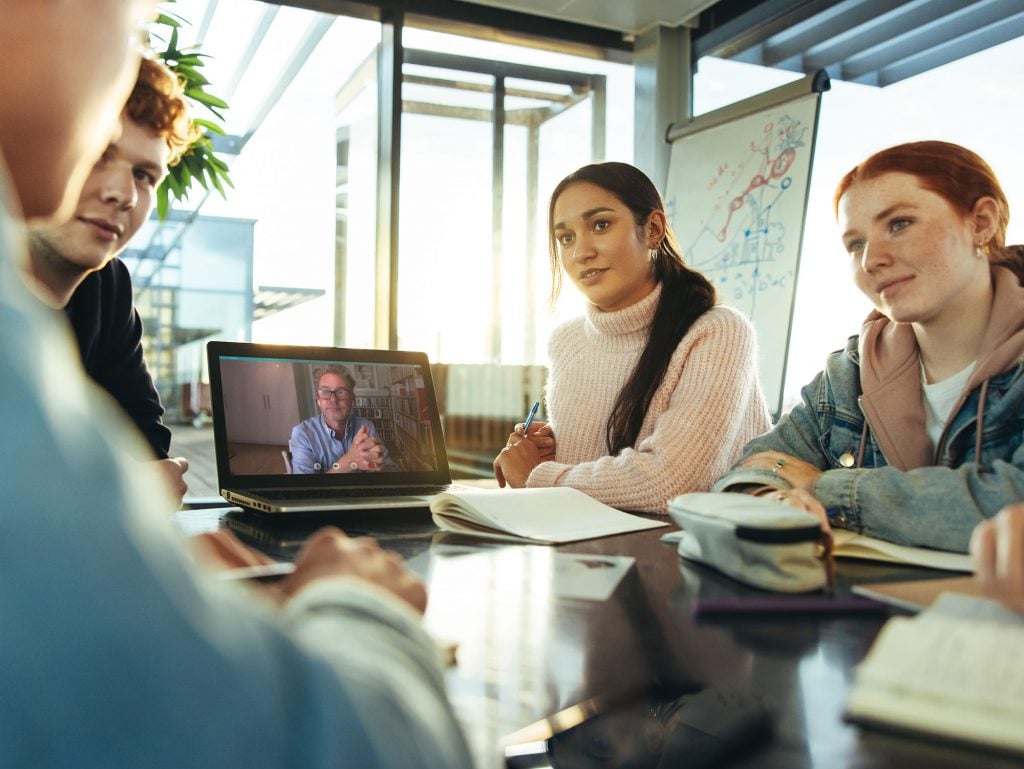 High level classes
Ensure the greatest learning impact by having teams compete against each other. This is the secret sauce to serious games – competition against live, dynamic, not-quite predictable classmates. The simulation facilitates teamwork and communication. Add a video conferencing software like Zoom or video chat and let student teams connect, brainstorm, and work together online. Conduct executive briefings, have one-on-one discussions with students who need help, and even run a Venture Capital Fair – all online.
If you are reluctant to organize a live competitive game, many of these same simulations have the play-against-the computer option so that the students can work at their own pace, in teams or alone. And, you can connect via chat or video as you desire.

In-class time
Students typically spend time outside of class for team meetings and working on Marketplace. This frees up class time for lectures and discussions.
If you are worried about participation, you can require students to work during class time where you can monitor their work. Marketplace shows you when students are logged in, how much time they have spent, and what exactly they have done in the game.
Marketplace accelerates learning
Competition — Students compete against classmates or computer-generated competitors. The desire to win drives them to work harder and learn more.
Ownership — Students run their own business; they have a vested interest in its success. They take responsibility and soon lose sight of the fact that they are playing a game.
Quick Feedback — Students try ideas and see the results. They love to see if they have captured the hearts of the customer and outsmarted the competitors.
Realism — A life-like business scenario of a new product makes the concepts you teach come alive.
Transformation — It is far better than a lecture or textbook. Students find themselves engaged, challenged, inspired, and transformed.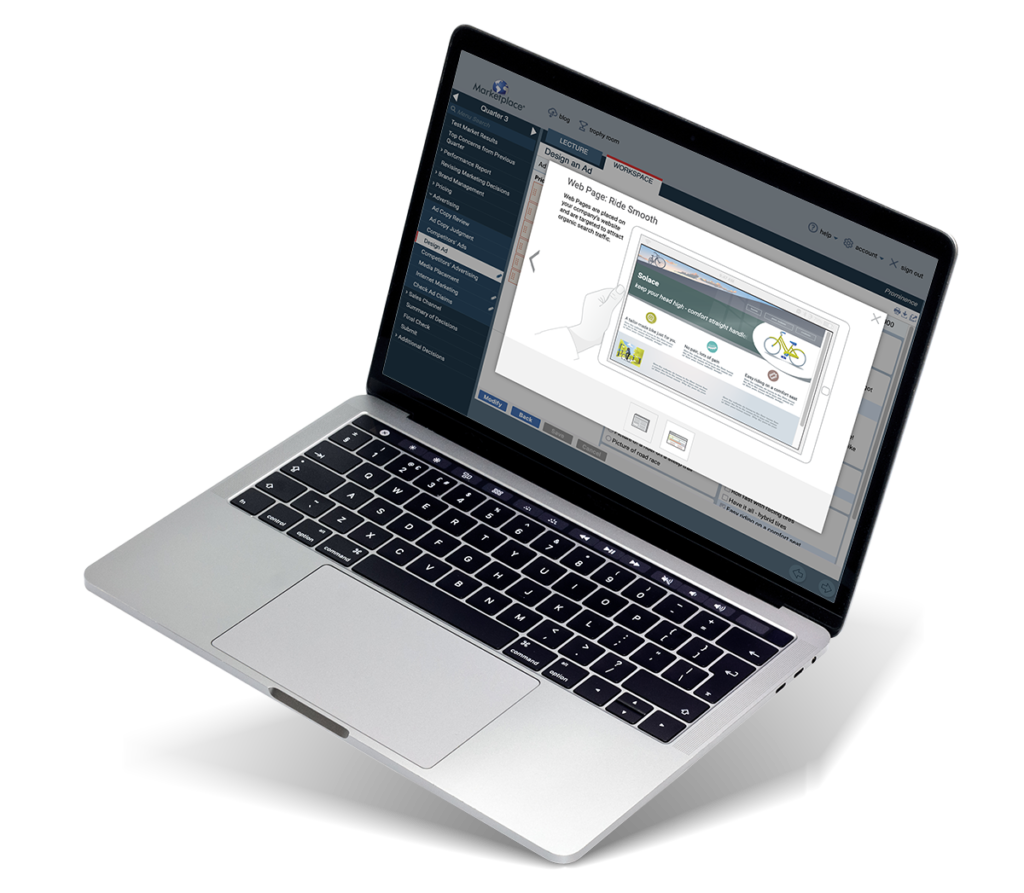 Simulations to fit your course

Learn more about Marketplace simulations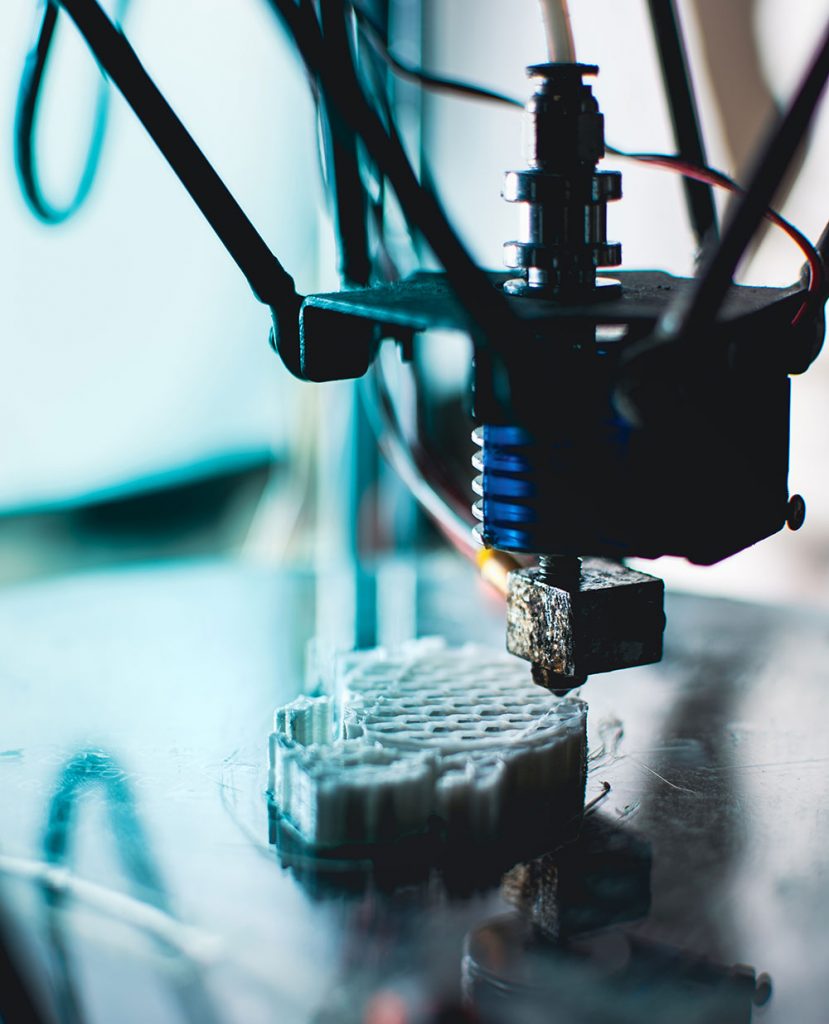 Game scenario
You are about to start a new company that will enter a new niche of the bicycle business.
You have recently licensed the technology to economically build carbon fiber bikes using 3D printing.
3D printing and inexpensive carbon fiber will cut costs substantially, allowing the new bikes to be priced well below other, traditionally produced, carbon fiber bikes
The new bikes will still be a bit pricey, but many more bikers will be able to afford one.
Your job is to test market this business concept in several customer segments and geographic markets.
Simulation pedagogy
Create a microcosm of the firm by including all key business or marketing functions – students must manage a whole firm or whole marketing division.
Start at beginning of story – a new adventure.
Gradually layer in new decision content as it becomes relevant in life of firm – a natural progression that is more intuitive.
Frequently repeat difficult decisions in order to set important concepts, principles and ways of thinking into the students' natural thought process.
Create a story-line that is interesting and relevant to the student in the role of an entrepreneur
Reinforce a process for making good decisions

Present a logical order to the decisions to be made
Present relevant information before a decision
Link decisions to cash flow and profitability

Encourage a balanced perspective on the management of the firm – the Balanced Scorecard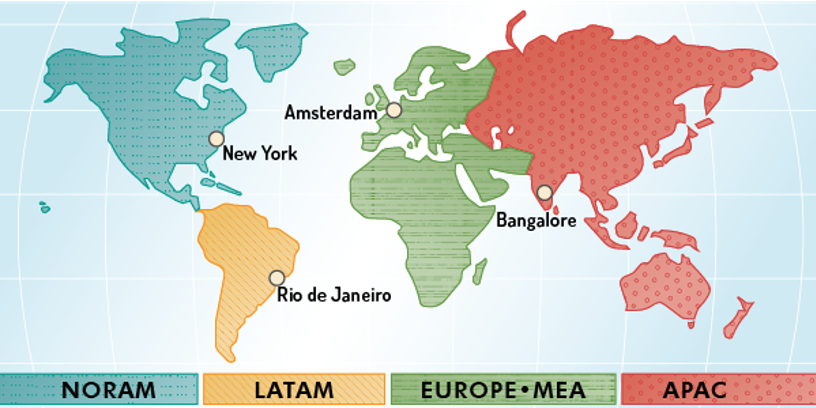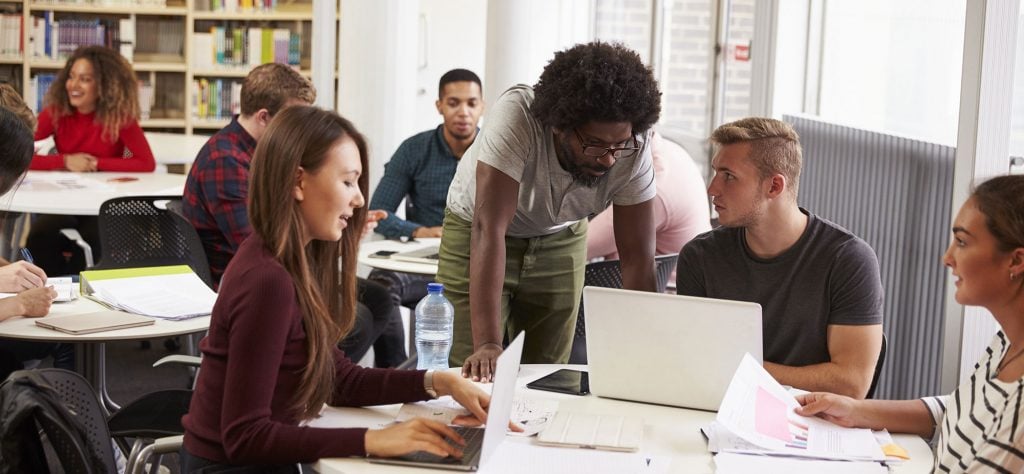 How we help instructors be successful
Think through the learning process and create a pedagogy that has a high probability of success
We take care of the technical aspects so you can focus on teaching
Make it easier

to know what is going on
to advise students
to grade performance

Offer technical support 7 days a week.
Continuously improve the learning environment
Marketplace accessibility
All students can easily, equally, and independently engage with our simulations. Our business games are designed to meet WCAG 2.0 AA accessibility standards.
Instructor tools
Instructor Guidelines for creating and managing a course
Online coaching tips
Power Point presentations for training
Automated grading based upon a Balanced Scorecard
Online access to all team and student information
Team Strengths and Weaknesses to drill down into causes of a team's problems
Coaching Assistant to diagnose team problems
Assurance of Learning Tools (customized objective tests, rubrics, and peer evaluations)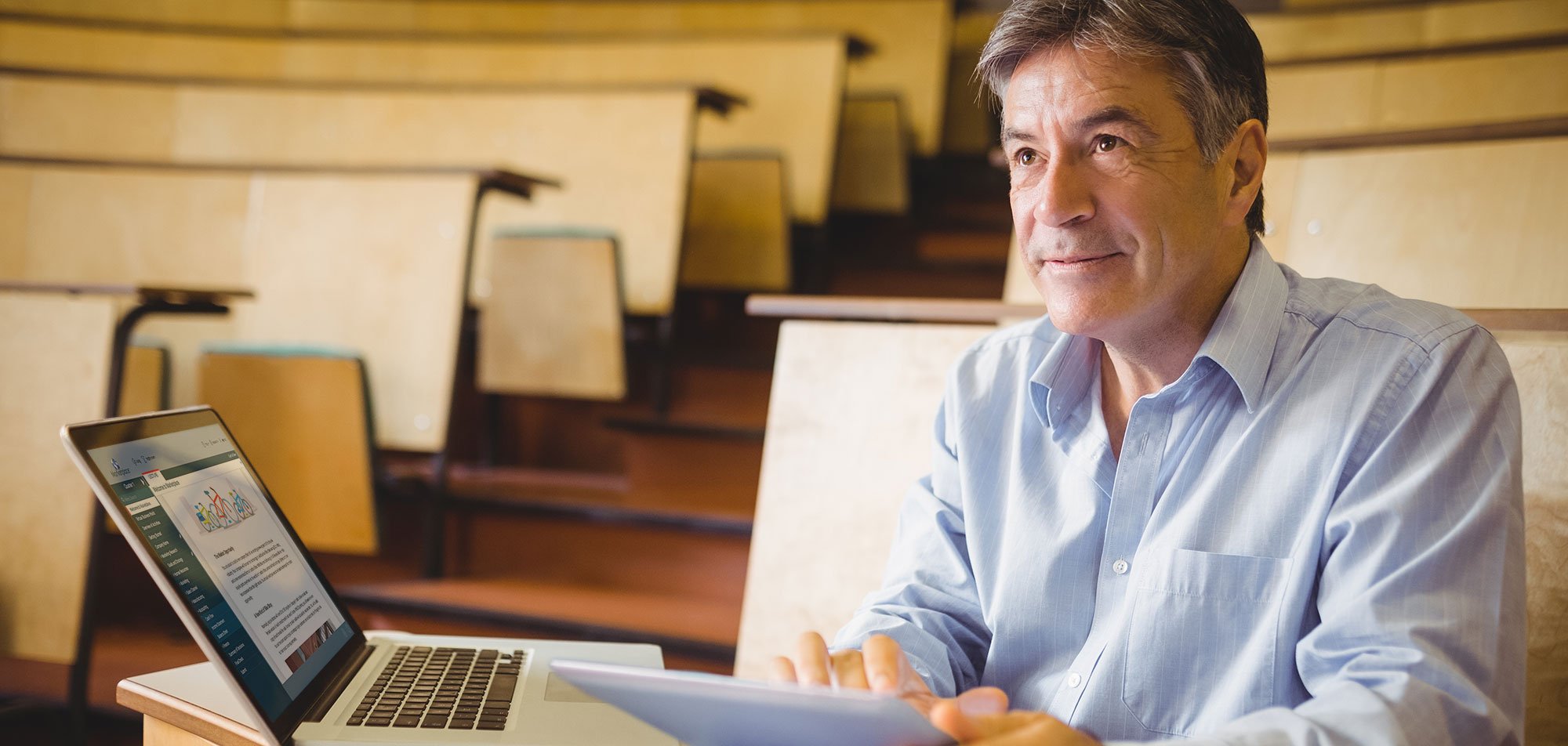 Let our team help get you started
Our support team will help you choose the right simulation for your class and give you a show-and-tell about the features and benefits of Marketplace. Call us at +1 865 522 1946 to get started!