Conscious Capitalism® Business Simulation
Train tomorrow's business leaders to manage their societal impact.
Our Conscious Capitalism Simulation is the first business game built to teach societal impact principles. Students must implement a profitable, cross-functional business strategy while managing their companies' impact on community health, the environment, employee morale, customer safety, and much more.
Match the Highest Societal Impact Standards
Meet the demands of your accrediting body and your students with an immersive and engaging experience. Students work as teams to build a business from scratch while facing challenges in product reliability, employee satisfaction, health impacts, environmental concerns, and company reputation.
Designed in partnership with Conscious Capitalism, Inc., this competitive business simulation teaches students:
How business decisions affect society
How to manage the societal impact of a growing business
How to lead while balancing competing needs throughout the firm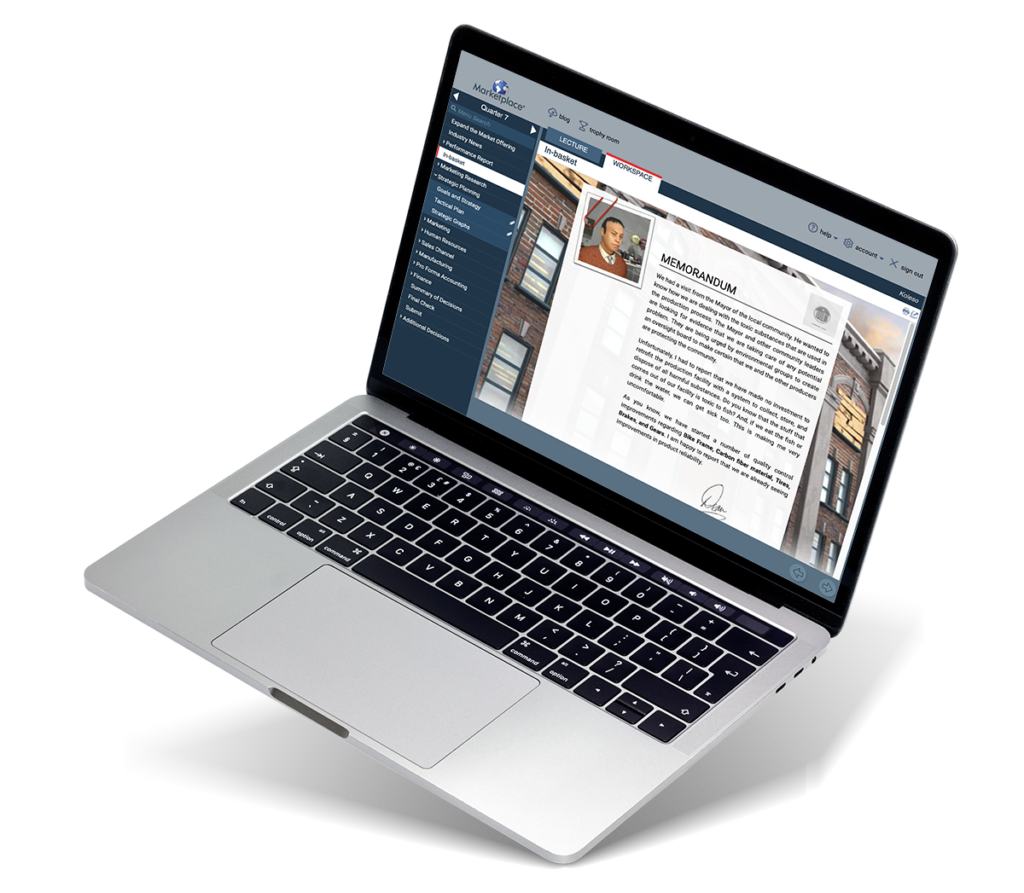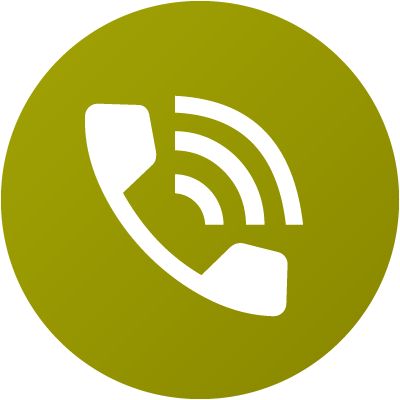 Support line open seven days a week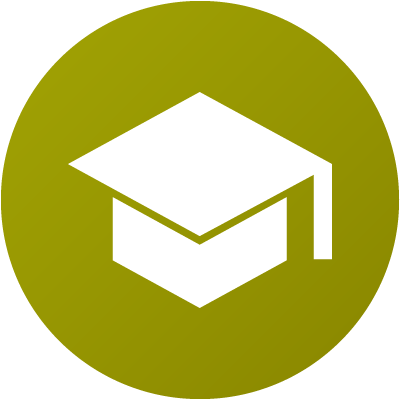 Perfect for juniors, seniors, and MBAs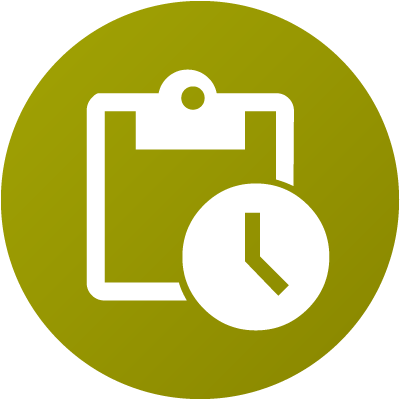 Six decision rounds, 2–3 hours each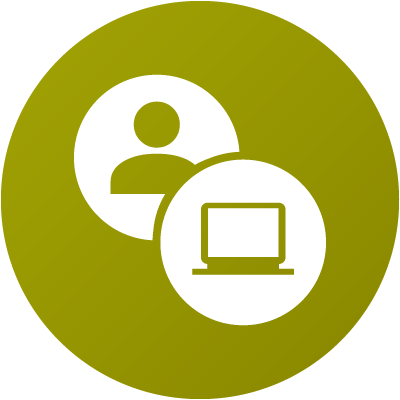 Play against classmates or computer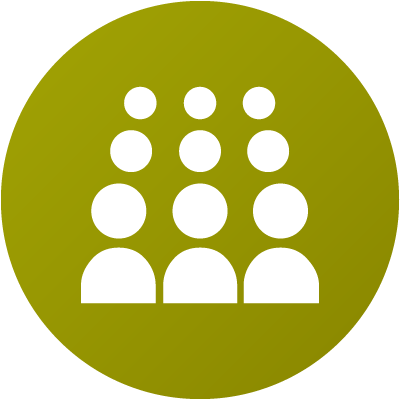 Unlimited class size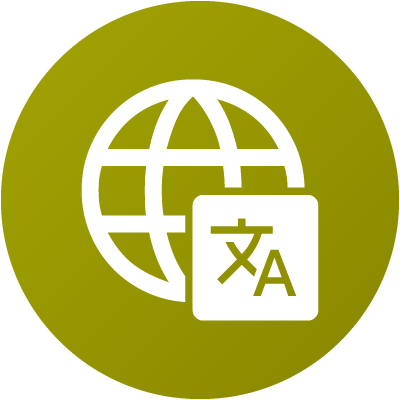 Available in English, Spanish, Polish, Korean, Russian
Teach Your Preferred Sustainability Model
Whether you want to teach Triple Bottom Line, ESG, SDG, PRME, or SRI, you can do it with the Conscious Capitalism Business Simulation. The Conscious Capitalism framework embodies the spirit of these philosophies, as well as AACSB standards and the Business Roundtable's statement of purpose. Further, it distinguishes itself with a focus on leadership, culture, higher purpose, and serving all stakeholders. Learn more in the AACSB article Training Leaders to Manage Societal Impact.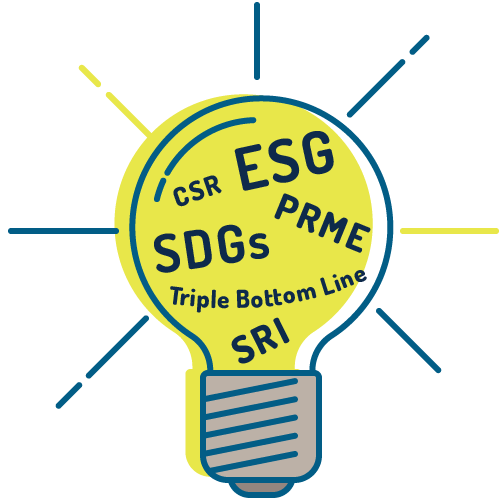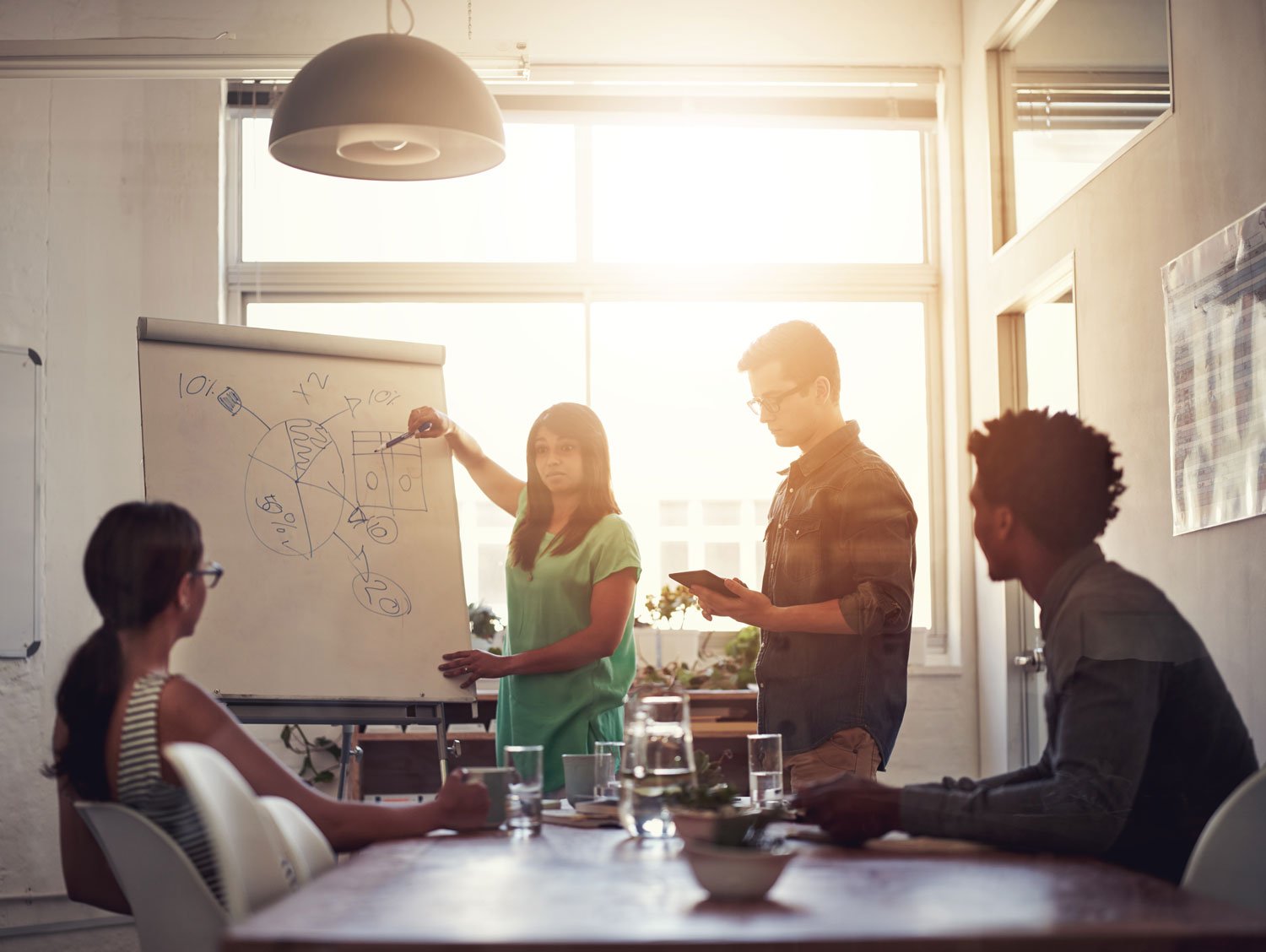 Students Learn Societal Impact Through:
Business Strategy
Build and adapt a profitable business strategy while managing social, environmental, and ethical responsibilities.
Product Marketing
Use data to create and promote products that balance customer needs, profits, and sustainability.
Sales Channel
Manage a sales strategy with traditional and internet channels based on market potential and resources.
Financial Management
Manage financial resources and adjust decisions in response to opportunity and potential societal impact.
Human Resources
Build programs and competitive compensation packages to empower employees and maximize productivity.
Sustainable Production
Project demand, set up production and invest in improvements that benefit customers, employees, and the environment.
Conscious Entrepreneurship
Explore the costs and benefits of corporate social responsibility within a startup.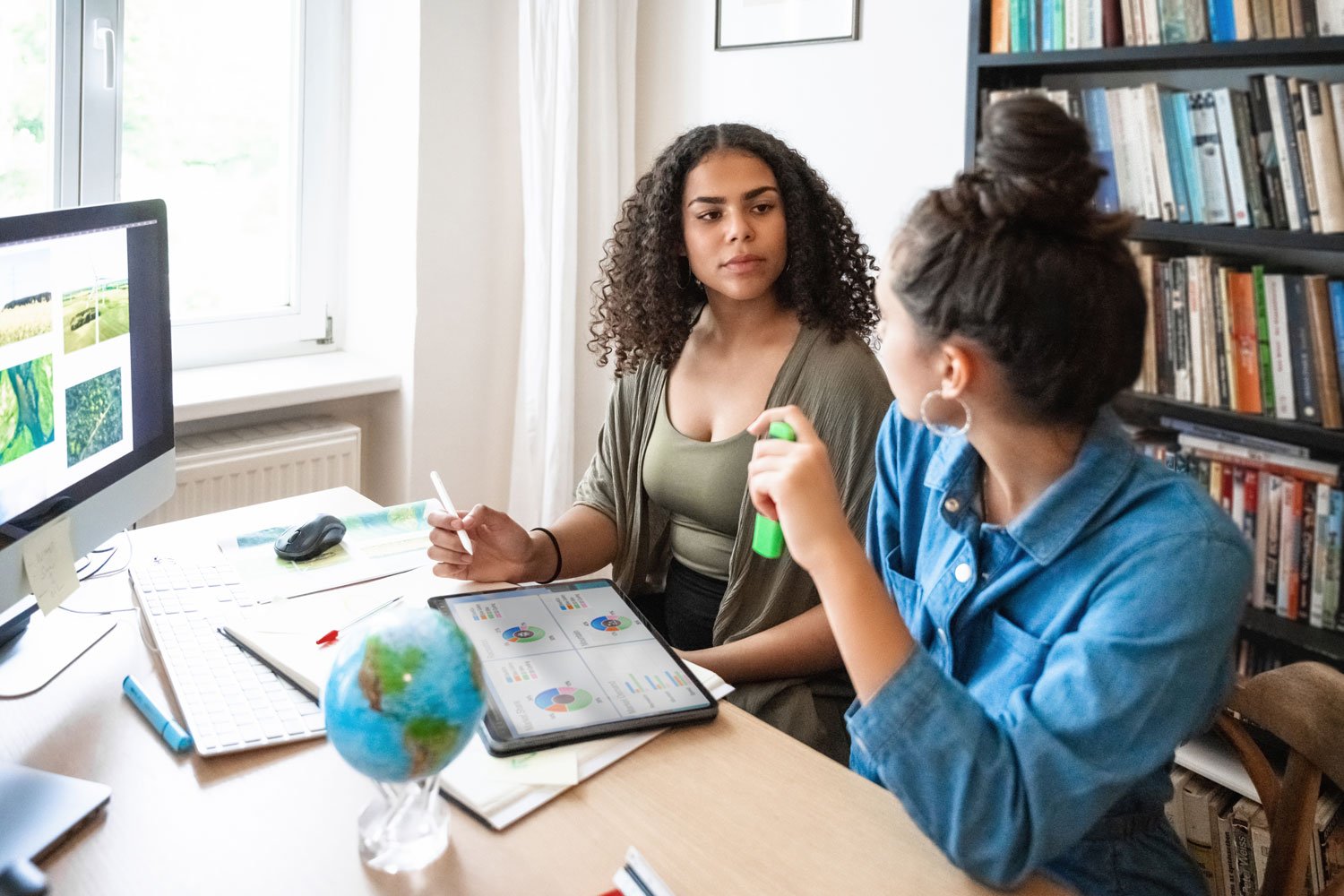 Give students the skills to foster social responsibility in every business they build.
We Make Teaching Easy
The Conscious Capitalism Business Simulation includes a full package of teaching tools to simplify coaching, assessments, and answering student questions. We never charge extra for first-class support.
Bundled support materials get you started quickly.
Live reports monitor each student's performance.
Automated coaching assistance analyzes student decisions and generates discussion points.
Optional assessments and automated grading keep students on track.
Our support team is available 7 days a week for you and your students.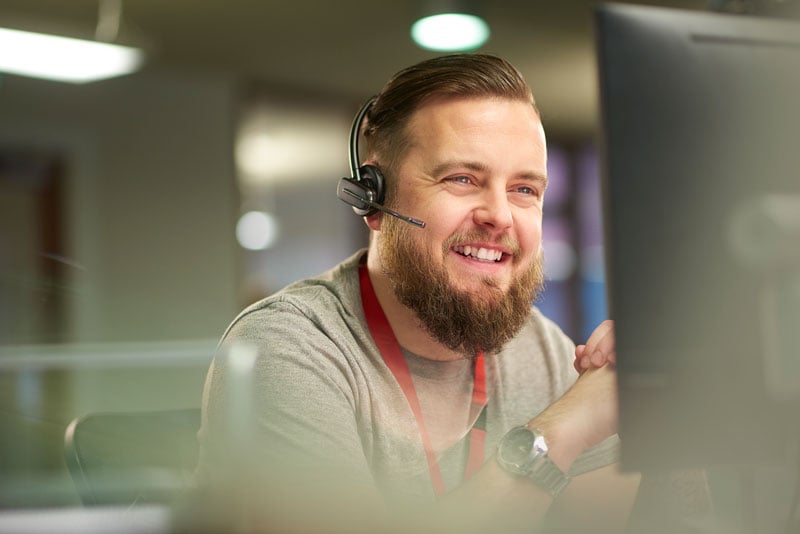 Meet Assurance of Learning Standards for Your Accrediting Body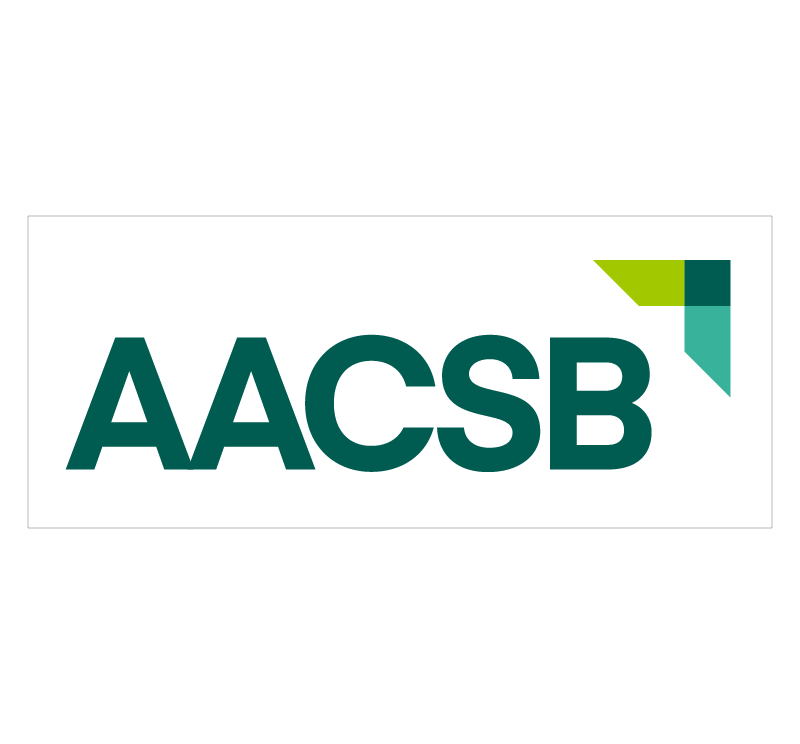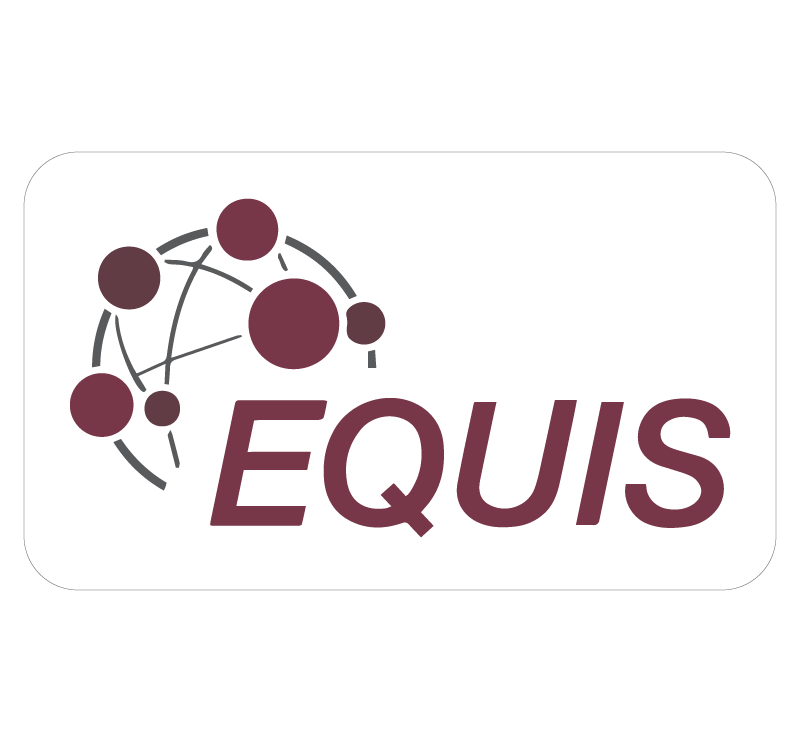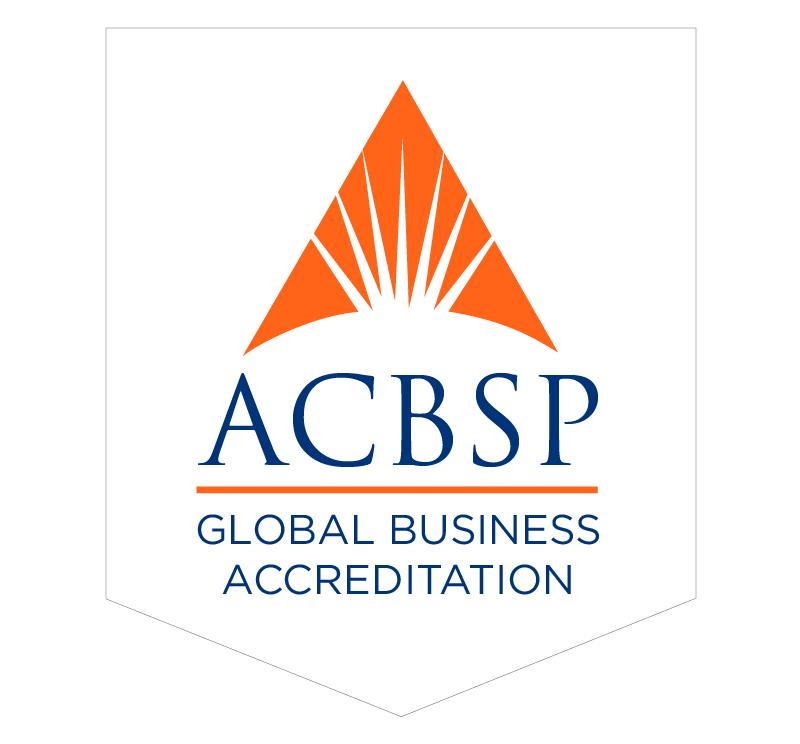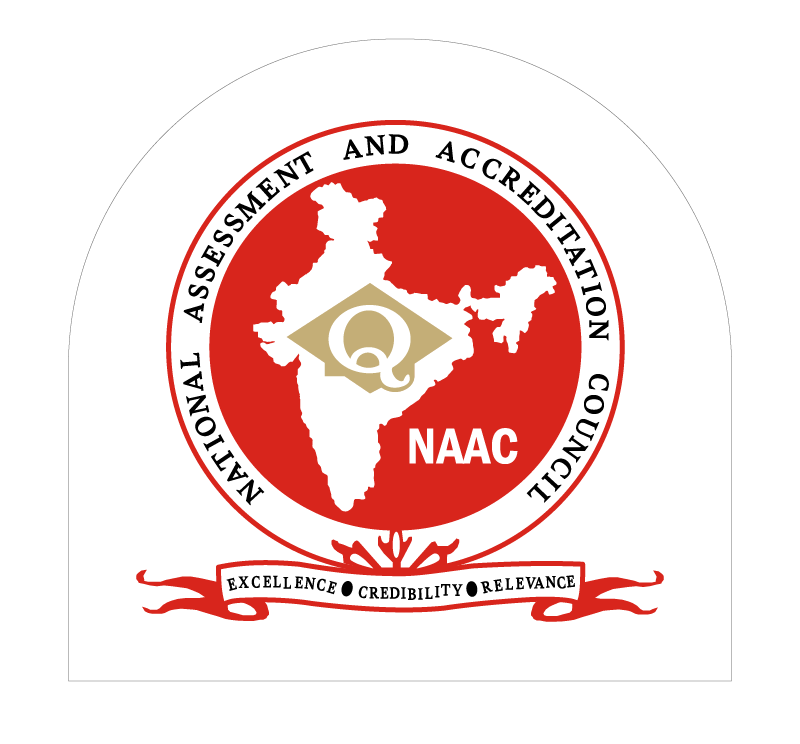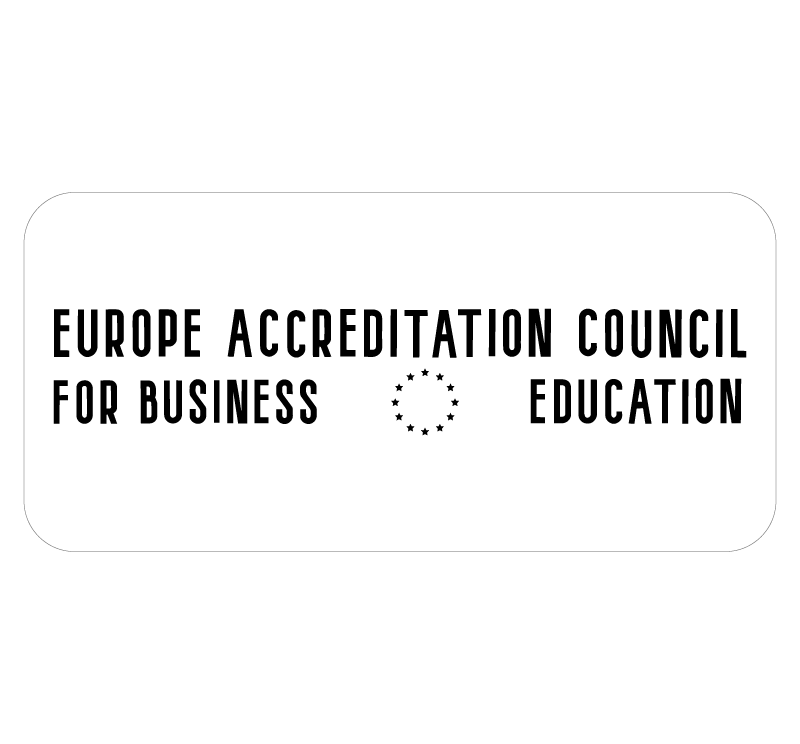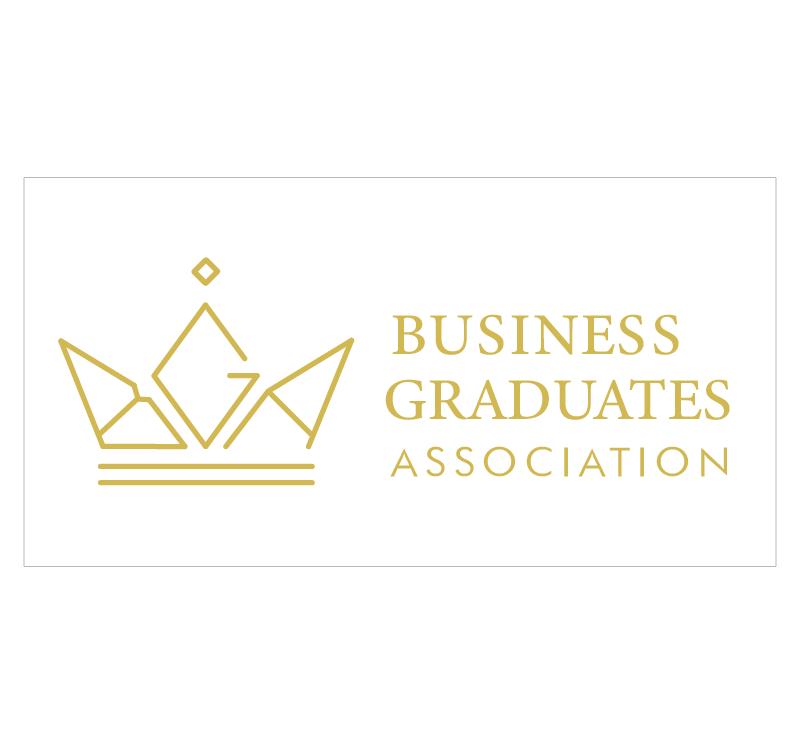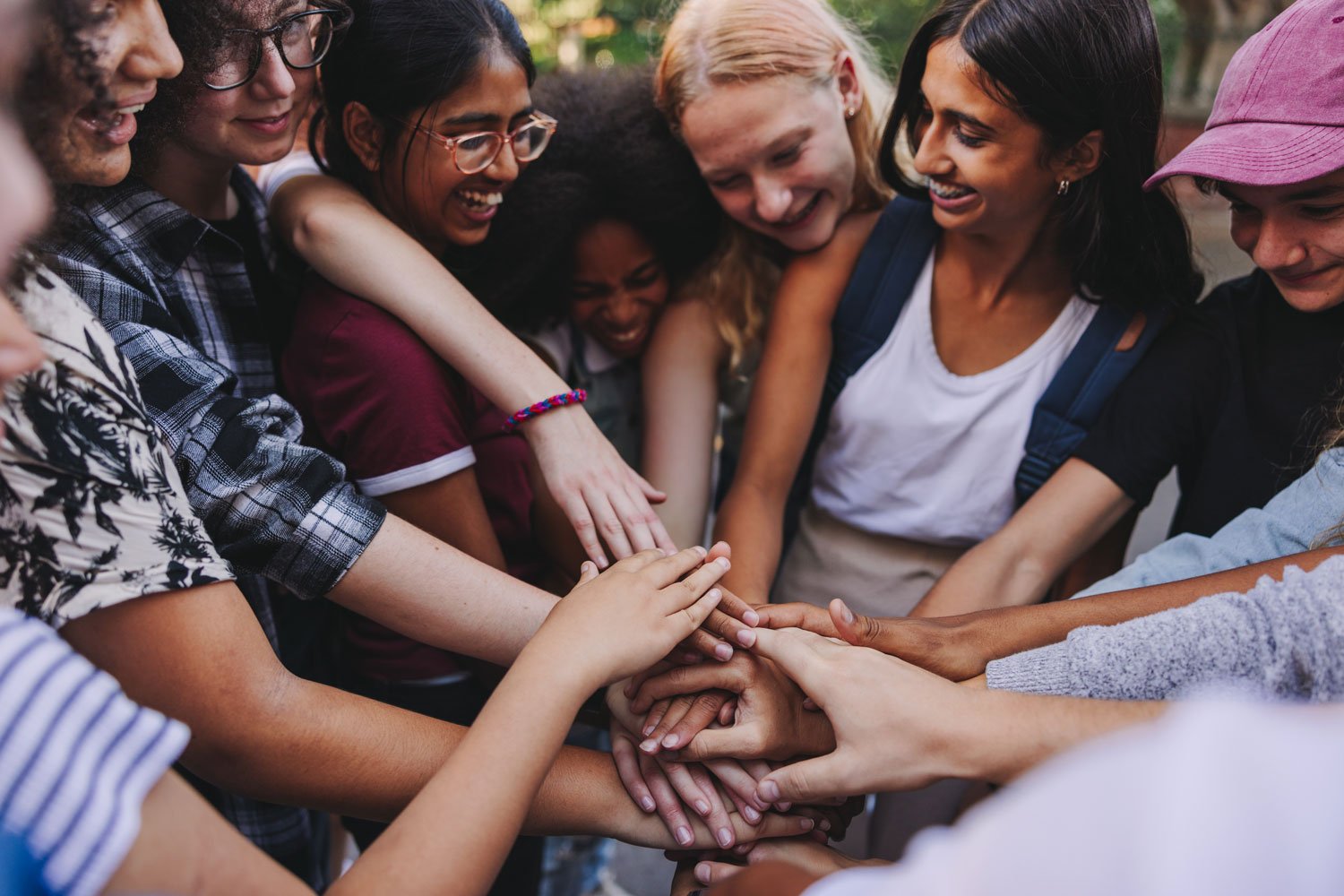 Empower your students to be the societal impact leaders of tomorrow.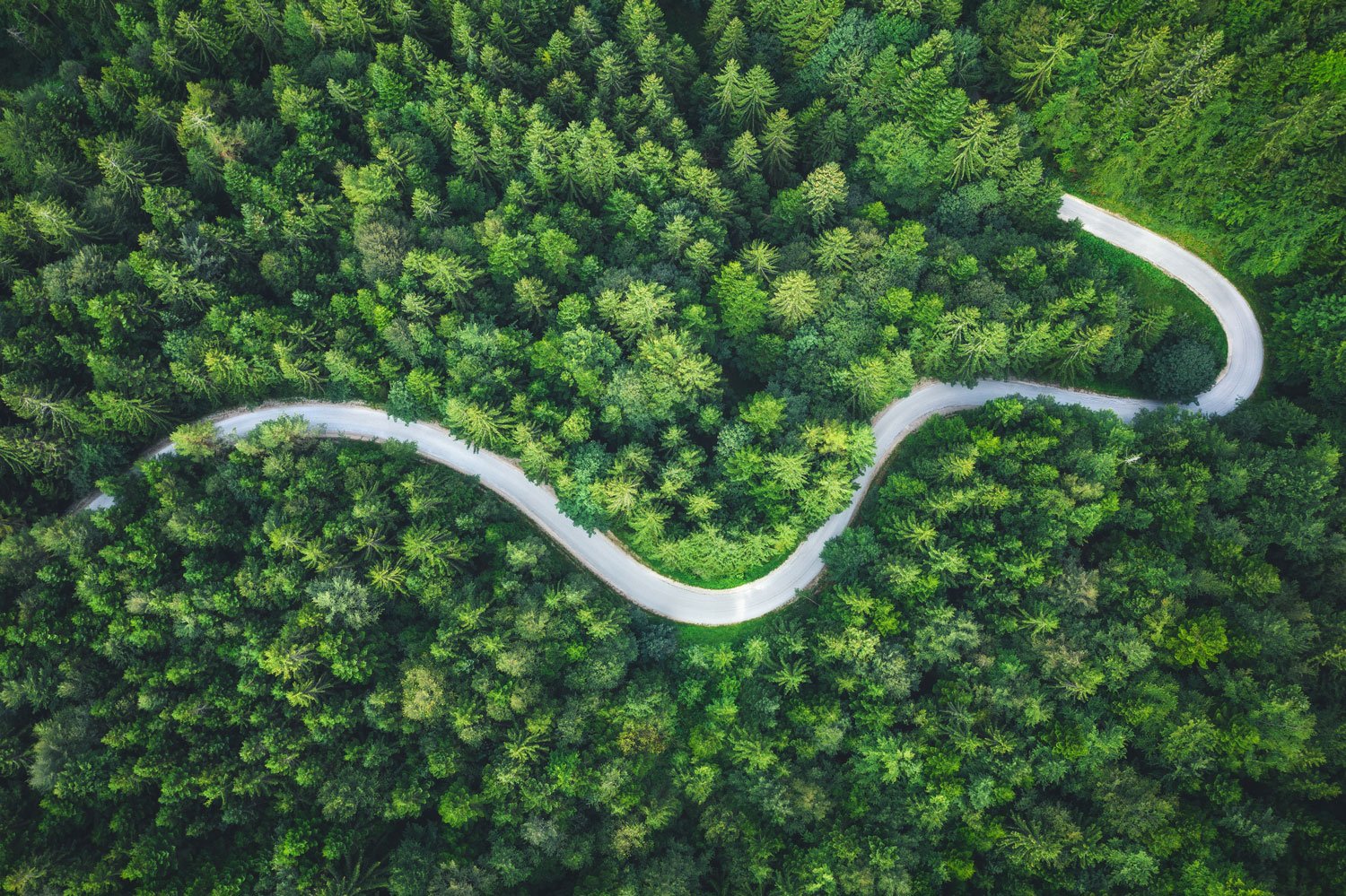 Got questions? Need help structuring your class? Talk with our support team seven days a week!