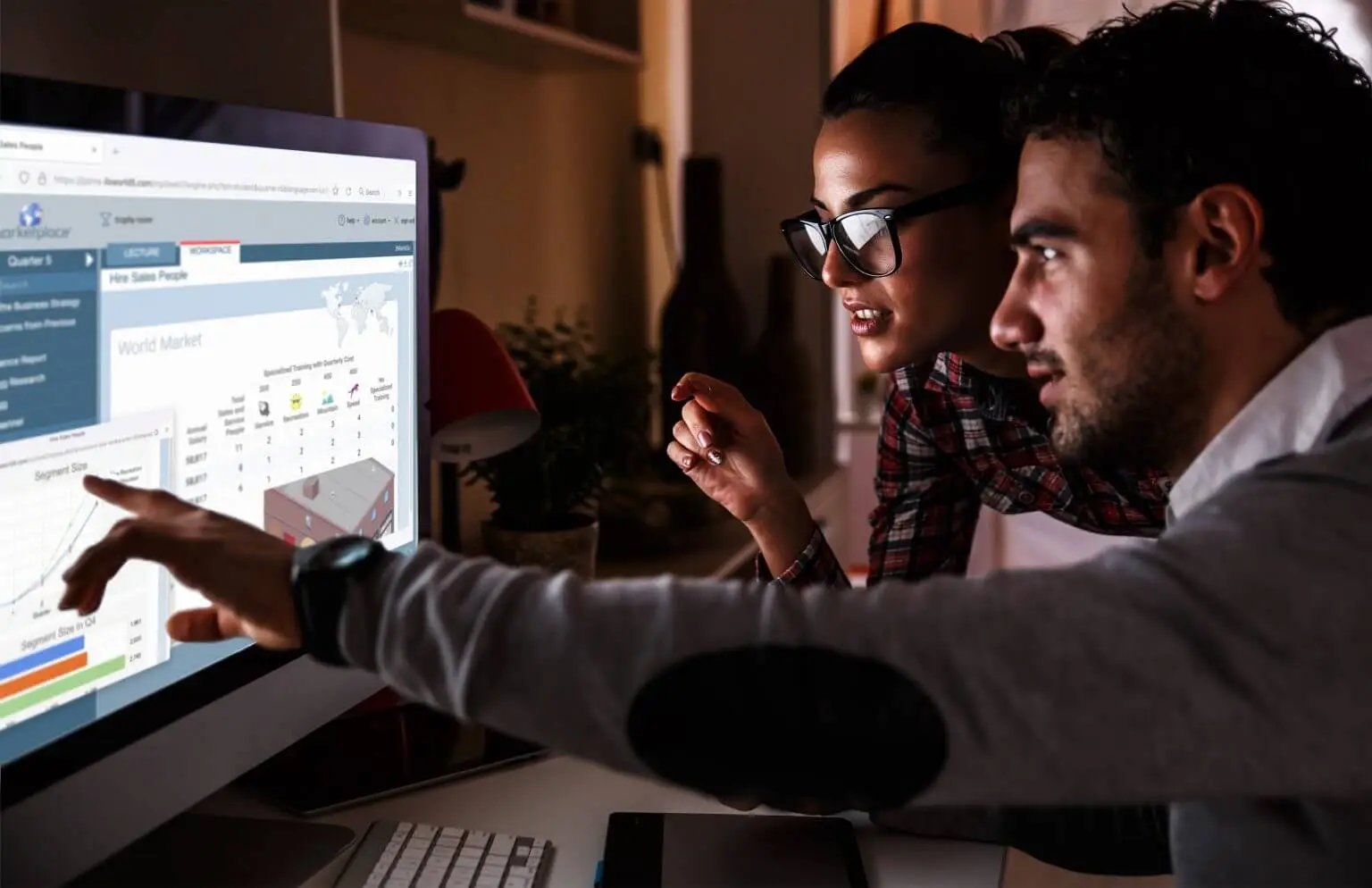 Business simulations to transform students into skilled leaders.

Turn theory into skills with simulations in business, marketing, supply chain, societal impact, and more!
Use Competition to Spark Real Learning
Our business simulations raise the bar through head-to-head competition. As they build their businesses, undergraduate and MBA students create a unique market. They challenge each other with smart, surprising decisions. To keep ahead, students will naturally sharpen skills and internalize core business principles.
Business Games for Every Discipline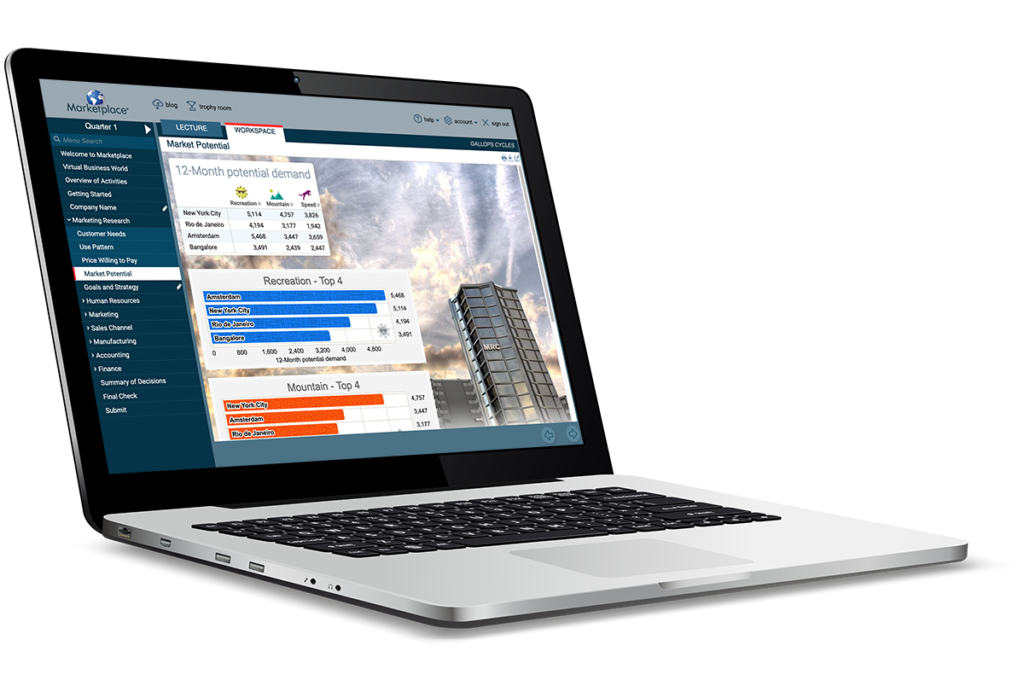 Experiential Learning Made Easy
Immersive business games simplify your job and give students an unforgettable learning experience.
Realistic Business Scenarios
Our business simulations mimic real-life economic conditions and customer behavior. As students compete, they will naturally apply all you've taught them in class.
Automated Teaching Tools
We make teaching easy with a powerful bundle of teaching tools. Guide students with automated performance reports, grading, and personalized discussion points.
Support Available 7 Days a Week
Our support team is available to you and your students seven days a week by phone or email. Let us help you structure your class and take student questions off your plate.
Join a global community of empowered
business educators!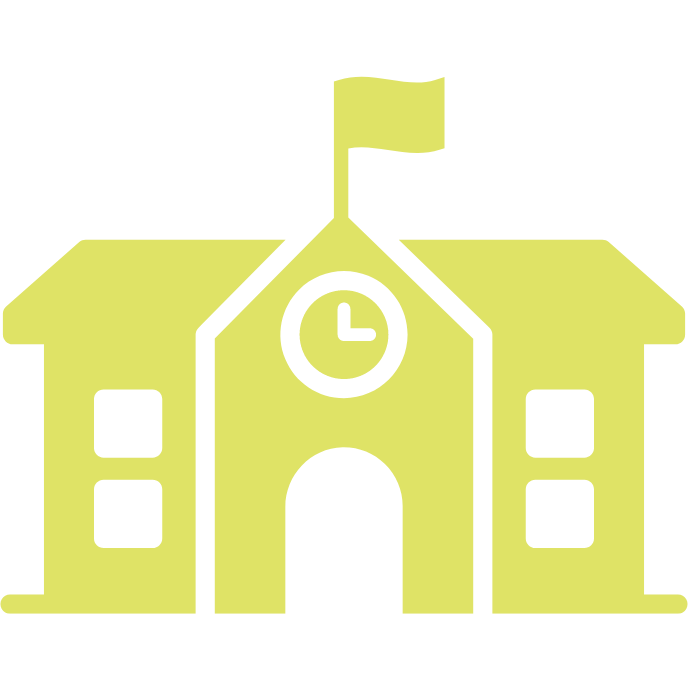 700 Schools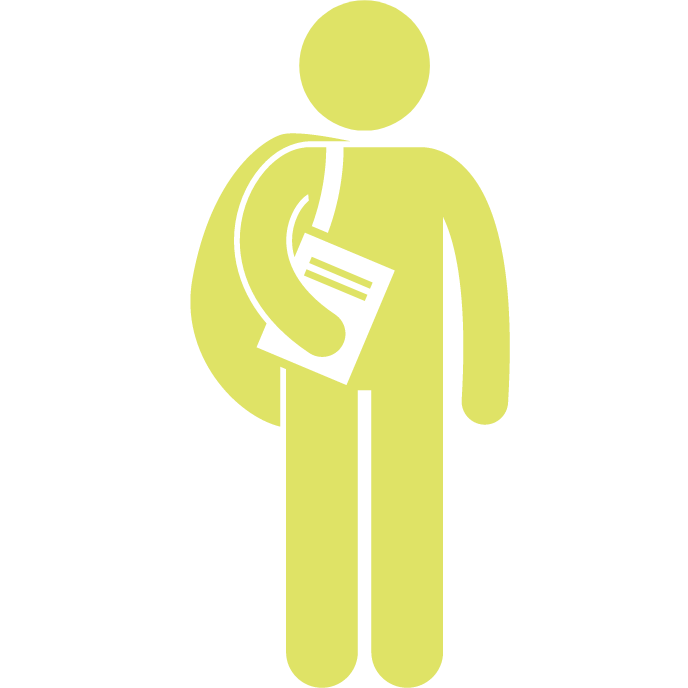 1.2 Million Students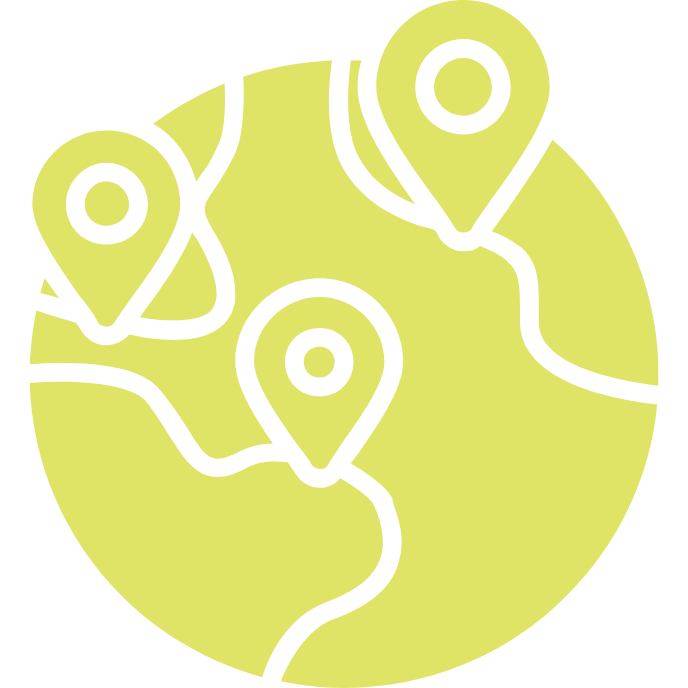 80 Countries
What Are People Saying About Marketplace Simulations?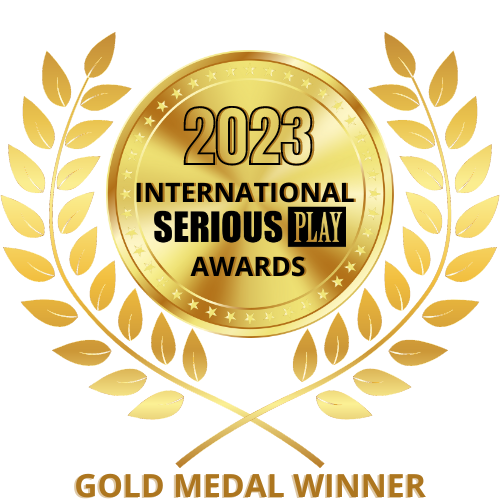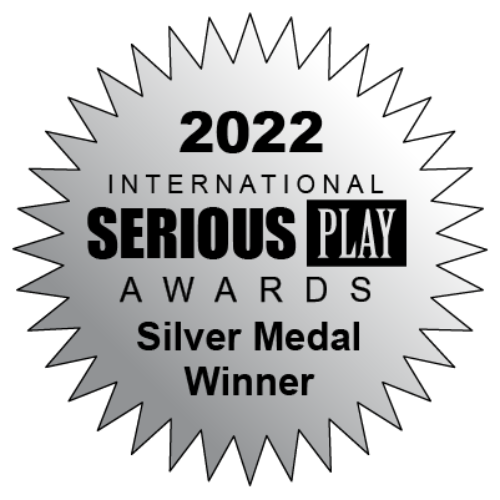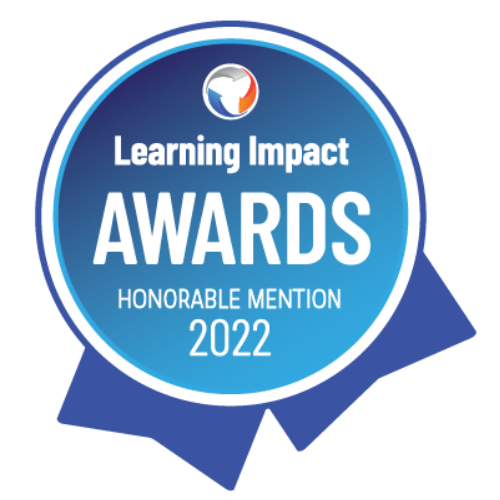 "I have been using Marketplace Simulations with my graduate business students for over 15 years. The simulations are realistic, robust, and generate outstanding learning outcomes. In addition, the Marketplace team offers excellent training and support."

Brian McCarthy
Portland State University


I could seamlessly integrate the simulation into my course, and the students were able to learn how strategy is formulated and executed in a very enjoyable way.

M. Krishna Erramilli, Illinois Institute of Technology
I enjoyed having a project where we could exercise our knowledge and actually use strategic thinking from our course content to build a successful plan. The experience was insightful.

Mei Lin Cheung
Student
Thompson Rivers University
I use Marketplace Simulations in every marketing class I teach. Everything in this simulation is best in class. … Students in the game do everything real life marketers do, and they love competing against each other.

Tom Elmer, West Chester University
Let's Build Your Game Plan
1. Book Your Simulation Demo
See our business simulations in action, and get answers to your questions. We'll take time to learn about your class so we can help you find the perfect game for your semester.
(Want to explore on your own? Set up a free instructor account.)
2. Set Up Your Game
You tell us the details of your class, and we'll set up your game. We can even help you structure your class so the simulation fits seamlessly.
3. See Competition Spark Deep Learning
Our simulations are so much fun, students eagerly spend hours perfecting their strategies. Auto-generated discussion points continue the learning as students process their victories and mistakes!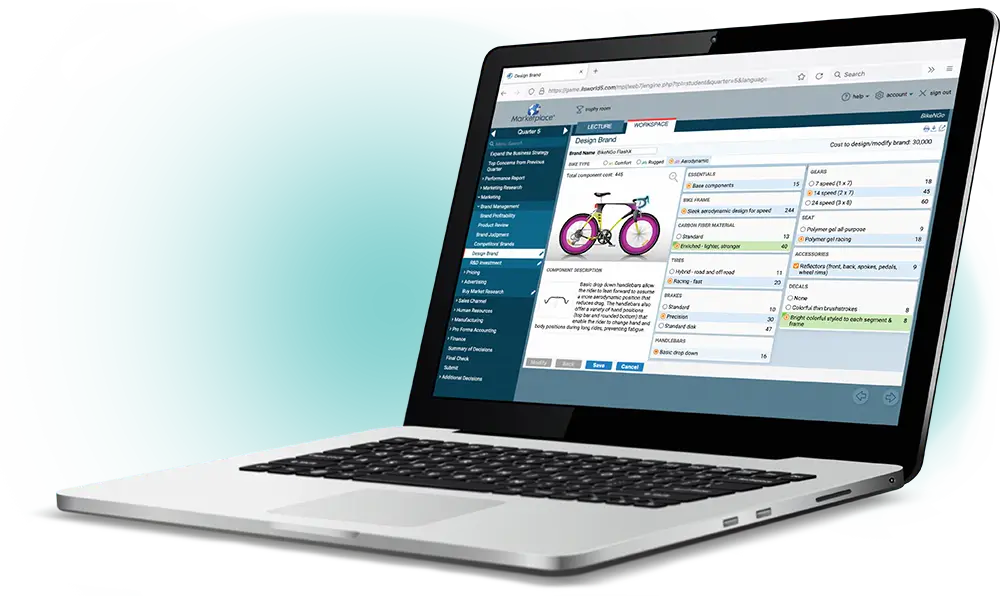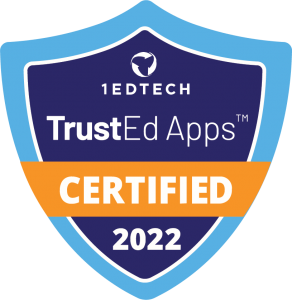 Our Privacy Guarantee
As a certified TrustEd Apps provider, Marketplace Simulations is proud to meet the highest standards of data privacy for you and your students.