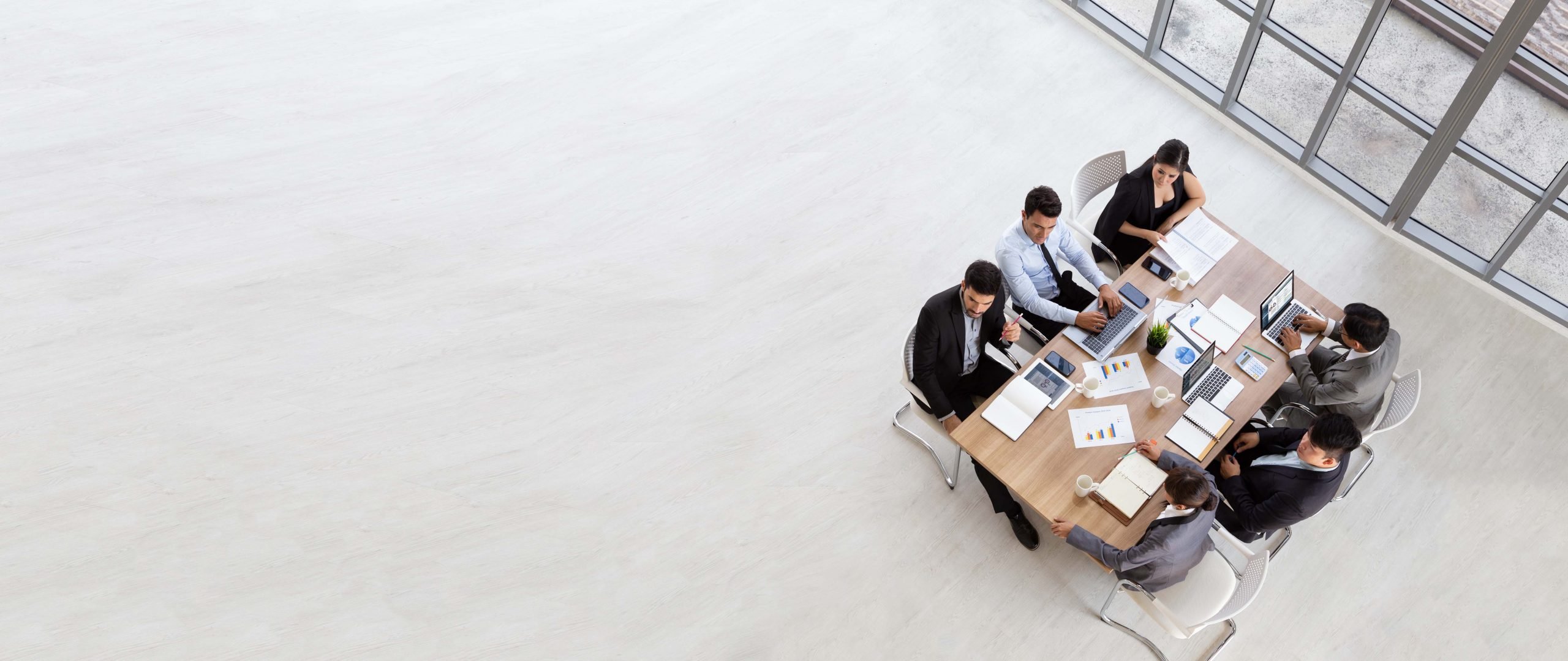 Las simulaciones de negocios de Marketplace han sido usadas en una variedad de negocios de todo el mundo.
Coca Cola
FedEx
Aerolíneas Delta
Walmart
IBM
Microsoft (China) Co., Ltd
Dell (China) Co., Ltd
BMW
Las habilidades y destrezas que el juego de Marketplace requiere para tener éxito son las mismas habilidades necesarias para sobrevivir en los negocios hoy en día y eso hace que todo el ejercicio sea muy relevante para lo que todos hacemos más de 40 horas por semana".

James Ickes, Rockwell International Corporation
Uso Corporativo
En nuestro programa de Educación Ejecutiva, hemos tenido el privilegio de capacitar a estudiantes de corporaciones que incluyen:
A
ABB Components Division
Aegon USA/Life Investors
ALCOA Aluminum
Allied Signal Automotive
Amana
American Home Products
Anesthesia Assn. of Knoxville
Aqua Chem
Aurora Holdings Corp.
Auxis
B
BAICO Inflator
Bailey Hydraulics
Bandag, Inc.
Banco Gospodarki Żywnościowej
Barclays
Barnstead Thermolyne Corp.
Beijing Vantone Decoration Engineering Inc.
Bell Atlantic
Beloit Corp.
BMW
Bowater
Brammer Manufacturing
British Telecom
Brooks Borg Skiles
Buckeye Florida
Business Development Bank of Canada
Club del Centro de Negocios – Polonia
C
CSX Railroad
Carrier Corporation
Carlex Glass
Carlisle Syntec, Inc.
Case Corporation
Central Iowa Health System
CheckFree
CHF International WB&G
China Aviation Supplies Import and Export Corp.
China For Sea Electrical
China Harbour Engineering Company Group
China Productivity Center
China Salt Import and Export Co. Ltd
China United Coalbed Methane Ltd. Co.
Ciba
CLAAS Polska sp. z o.
D
Dell (China) Co., Ltd
Aerolíneas Delta
Delta Electronics, Inc.
Development Dimensions International
DHL Czech Republic
Diamond V Mills
Disney
Dogus Holding
Domino Sugar
Domtar Industries, Inc.
Dupont Neotek Taiwan
Dynex Corporation
E
Eastman Chemical
Eastman Kodak Company Health Imaging Division
Erickson Associates
Elektrobudowa SA
Energa Obrót SA
Energa SA
Enspirion sp. z o.o.
Ergo Hestia SA
F
Fairtron Corporation/Fairplay Scoreboards Div.
Federated Media
FedEx
Fidelity Investments
Firestone Ag. Tire
First National Bank, Iowa
Florida Power & Light
Formosan Rubber Group
Fort Sanders Health Systems
Frontier Cooperative Herbs
Fubon Insurance Company, Marine Underwriting
Fundacja Promocji Edukacyjnej Orylion
G
GarantiBank
Gennum
Georgia Pacific
Gerber
Grupa PKN Orlen SA
Grupa PSB Handel SA
GlaxoSmithKline
Golden Tech. Group, HK
GTC Gummersbach GmbH
H
HARTMANN-RICO
Hetherington & Associates
Heatilator, Inc
Hewlett-Packard
Holston Defense Corporation
Howmet Corporation
Hughes Network Systems
I
IES Utilities
IBM
Information Security One (China) Ltd.
Izba Gospodarcza Gazownictwa
J
J.B. Hunt Transportation
John Deere
K
Kentex Electronics Company
Knoxville Utility Board
L
Lincoln National Reinsurance
Lexmark
Lockheed Martin Energy Systems
Louisiana-Pacific
Lubelska Szkoła Biznesu sp. z o.o.
Lufthansa German Airlines
M
Mars Polska sp. z o.o.
Merck sp. z o. o.
Mey Beverages
Microsoft (China) Co., Ltd
Mid-America Energy
Monsanto Company Norand Corporation
msmiami.com
N
Newell Rubbermaid
NJOY Learning Processes Pvt Ltd.
Northrup King Company
O
Oak Ridge National Laboratory
Optimization Group
Outokumpu Copper Franklin
P
Pacific Engineers and Constructors
Pershing Yoakley & Associates
Pfizer-Capsugel Division
Pfleiderer Grajewo SA
PMI-Eisenhart Food Brokerage
Philips Consumer Electronics
Philips Speaker Systems
Pioneer Hi-Bred Int'l, Inc.
PKO BP Bank Polska
PKP Cargo SA
PKP Intercity SA
Pneumat System sp. z o.o.
Poczta Polska SA
Polimex Mostostal SA
Polskie linie Kolejowe SA
Power & Tel
PROCAM Polska sp. z o.o.
Procter & Gamble
Q, R
RPS, Inc., A Caliber System Co.
Rexon Industr. Group, Taiwan
Rockwell International
Roquette America, Inc.
S
SAP
Saint-Gobain Polska sp. z o.o.
Satair China
Saur Neptun Gdańsk SA
St. Luke's Hospital Med. Serv.
Sante Fe Group, Inc.
Sauer-Sunstrand
Sea Land Service, Inc.
Sensei Change Associates, LLC
Siemens
Sintong Chemical Company
Sofregaz, Beijing, China
Somfy sp. z o.o.
Source One Telemanagement
Southern Graphics Systems
Sprint
Square D Company
Stora Enso Poland SA
SW Virginia Physical
T
TDS Telecom
T-Mobile UK
T.N. Soong
Telecom & Network Service
Teledyne Brown Engineering
Tennessee Valley Authority
Trail King Industries
Transmit Telecommunications Group
Transportation and Economic Research Associates Inc.
Turkcell
U
Unicom Anesthesia Group
United Cities Gas
United States Postal Service
US Census Bureau
US WEST Business Resources
V
Valmet-Enerdry
Vanderbilt Mortgage
Vector Polska sp. z o.o.
W
Walmart
Wells Fargo Service
Weyerhaeuser
Western Container Corp
Windsorauto
X, Y, & Z
Xerox Corporation
ZTE Corporation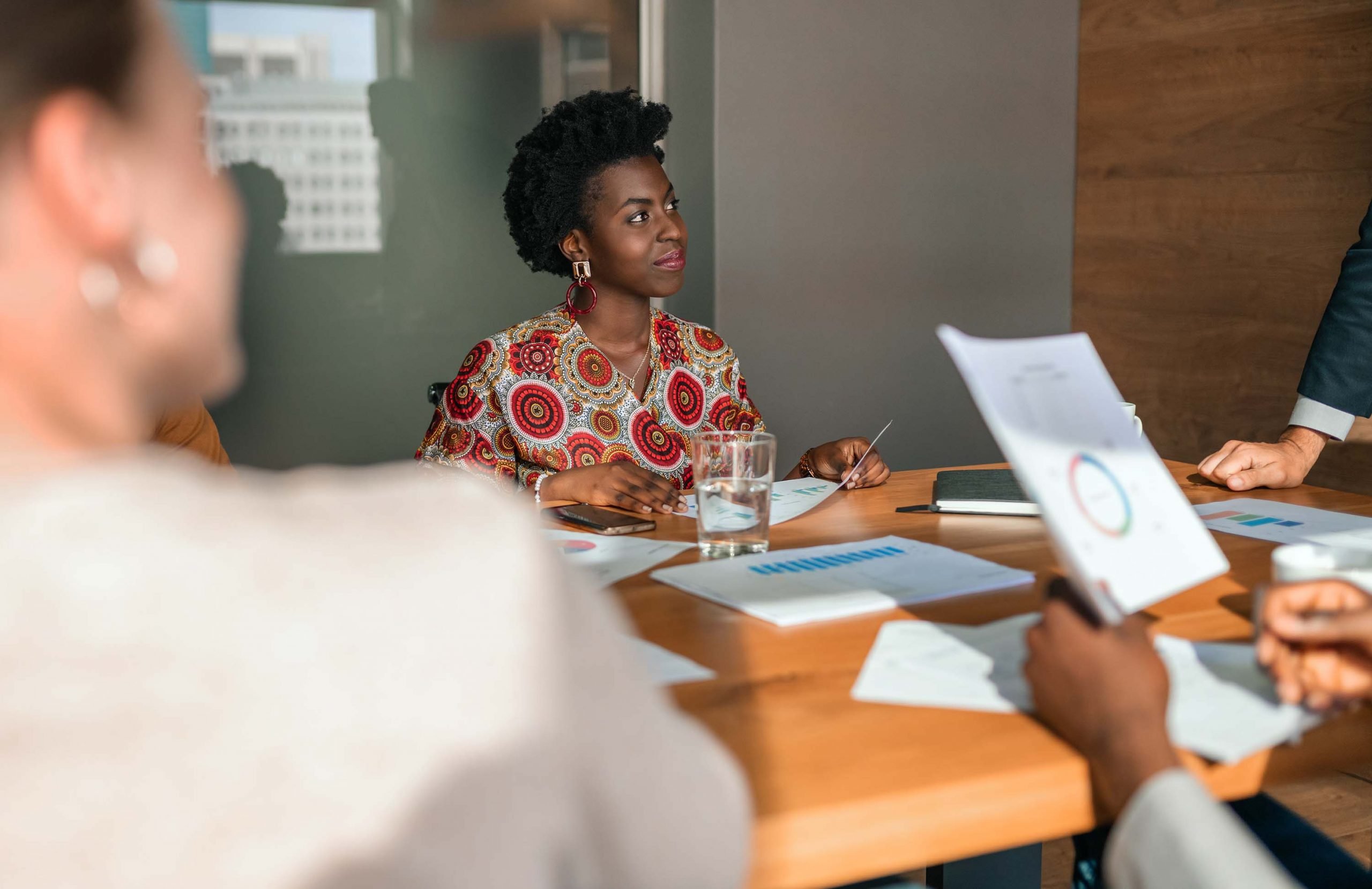 Descubra cómo podemos trabajar con su empresa